News and updates in Cannabis Marketing.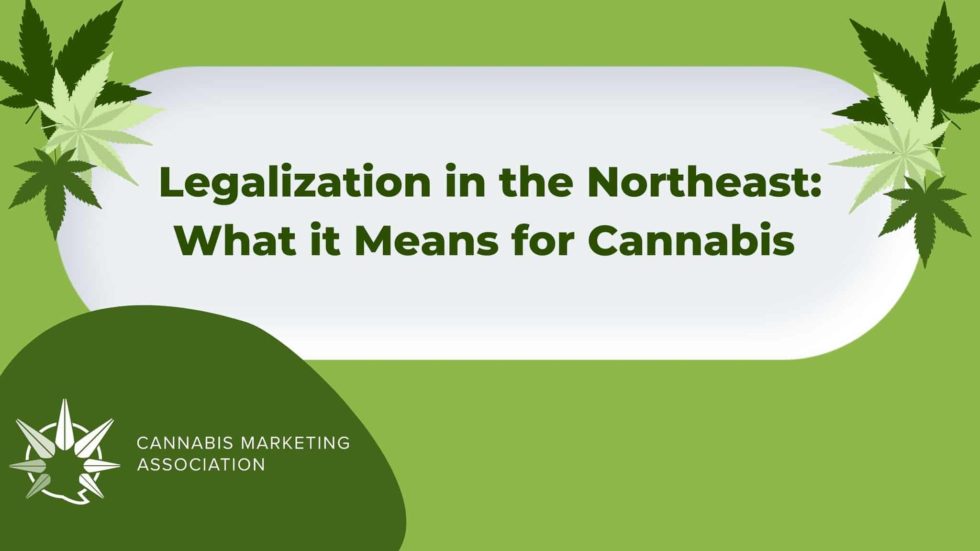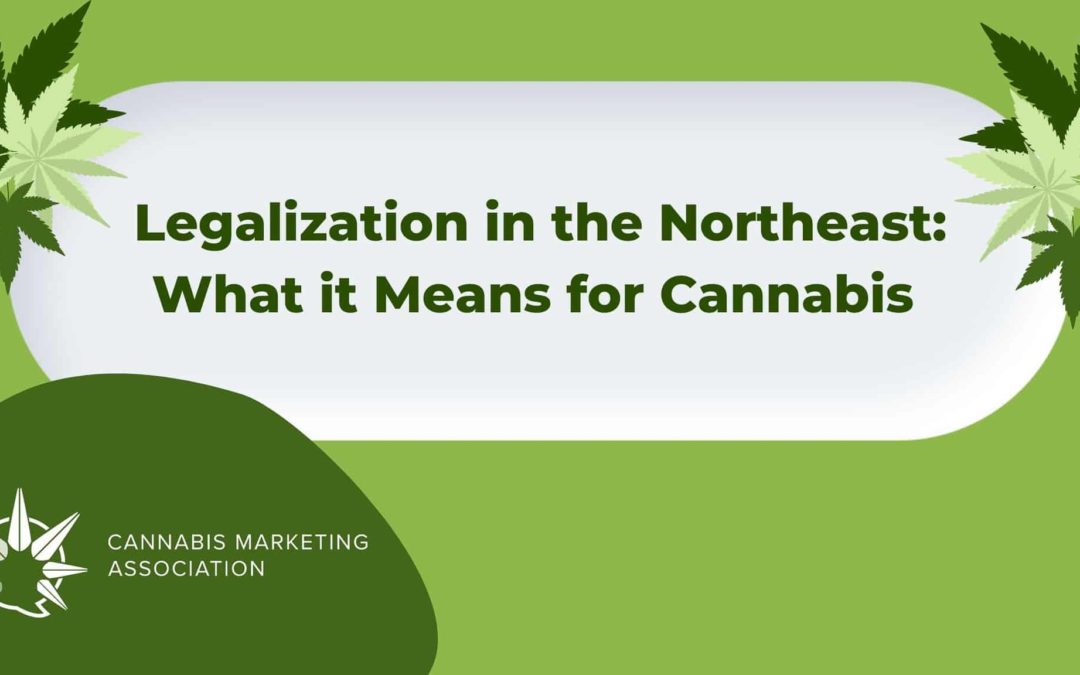 By Evaristo Gomez Cannabis legalization in the Northeast has provided much-needed wins in...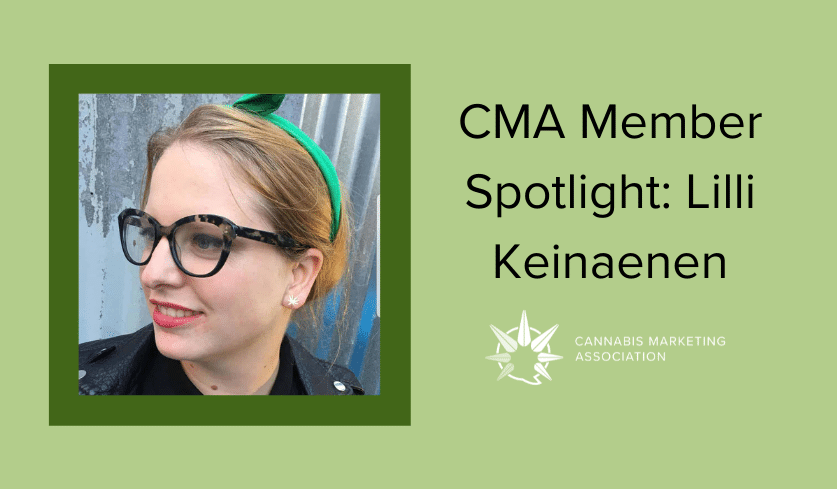 CMA Member Spotlight: Lilli Keinaenen, Sustainable Branding and Packaging Designer, Changemaker...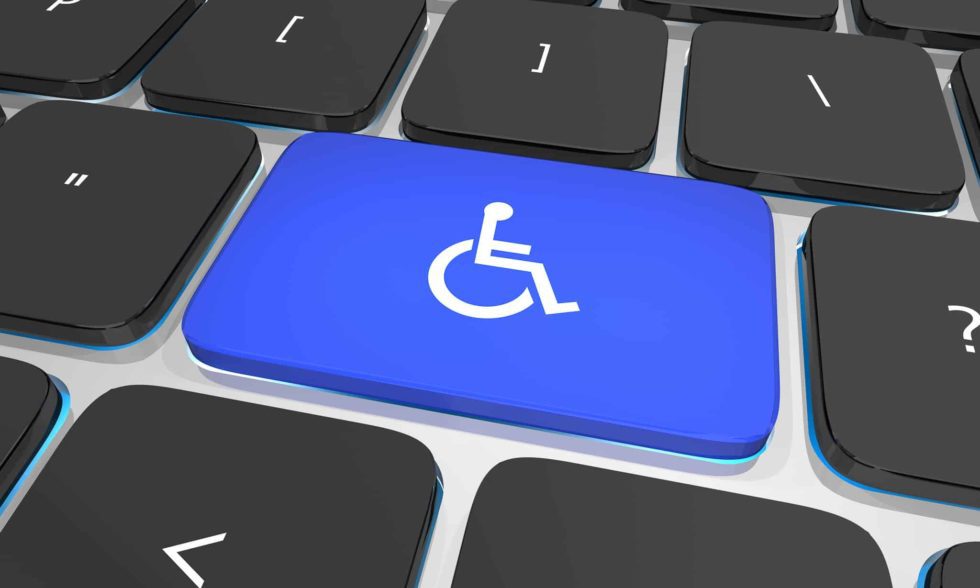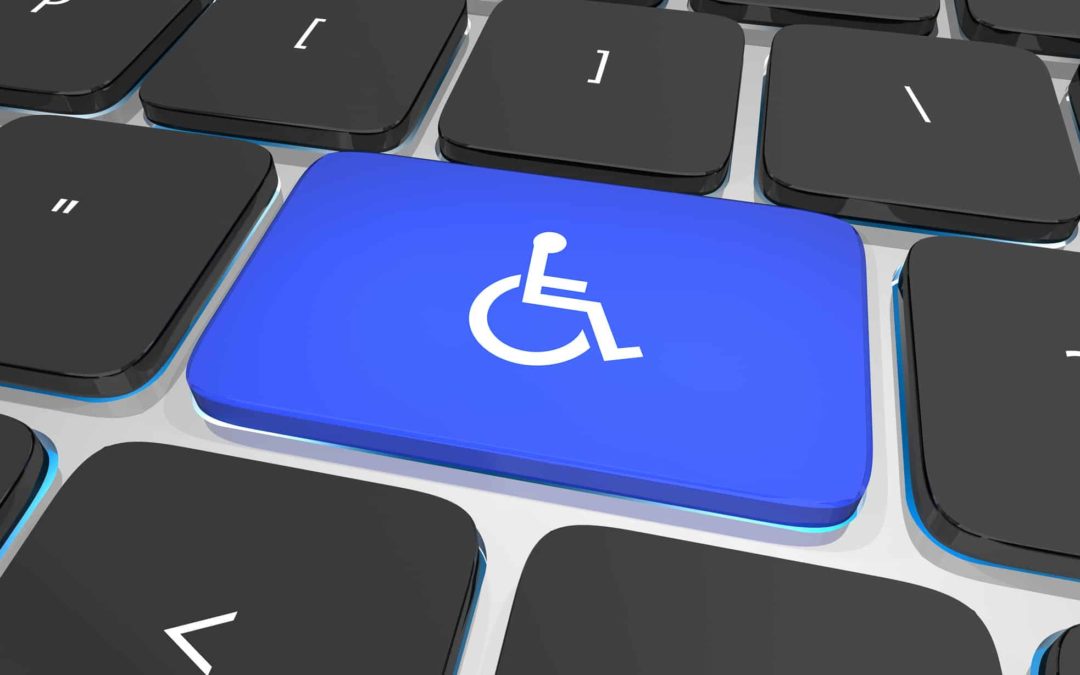 Source: Shutter Stock By Lavall Chichester SEO for ADA Compliance - Don't Get Sued ...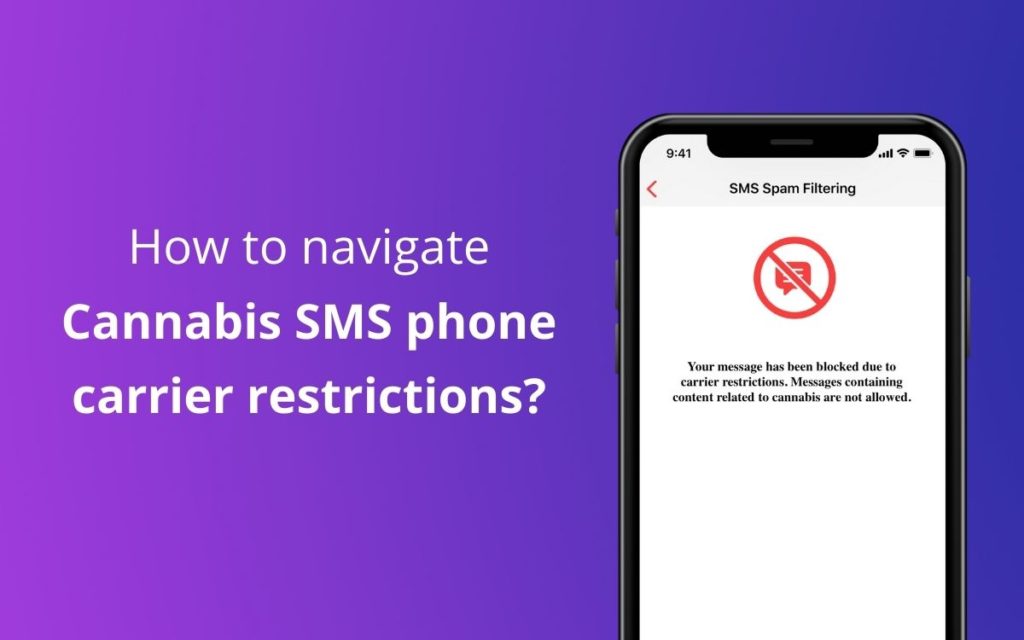 From cannabis consumption regulations to irksome social media guideline policies, cannabis...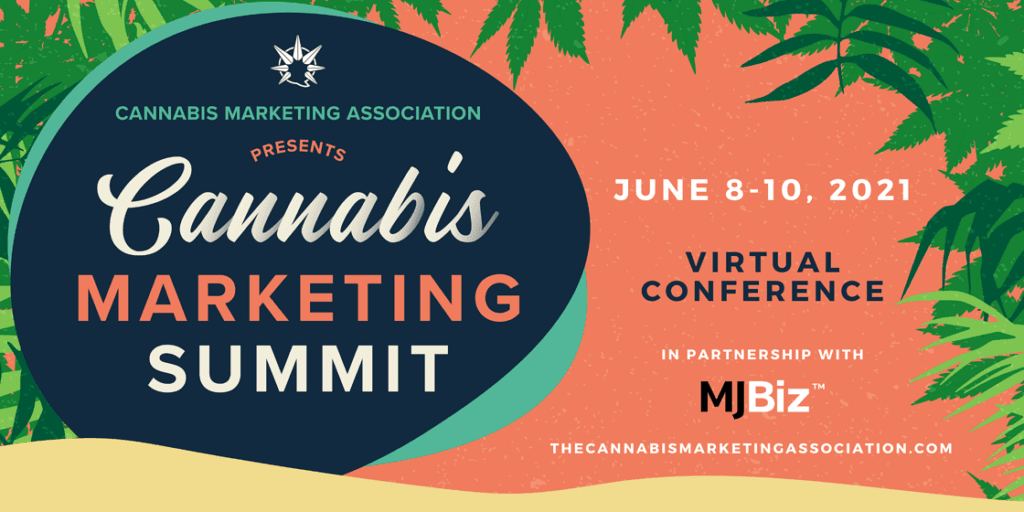 It has been Cannabis Marketing Association's pleasure to host the 2021 Cannabis Marketing Summit....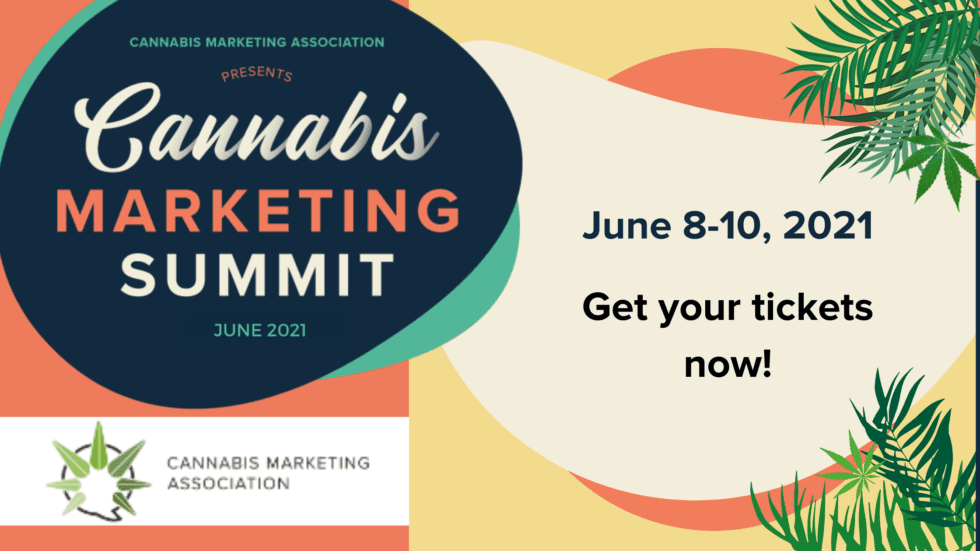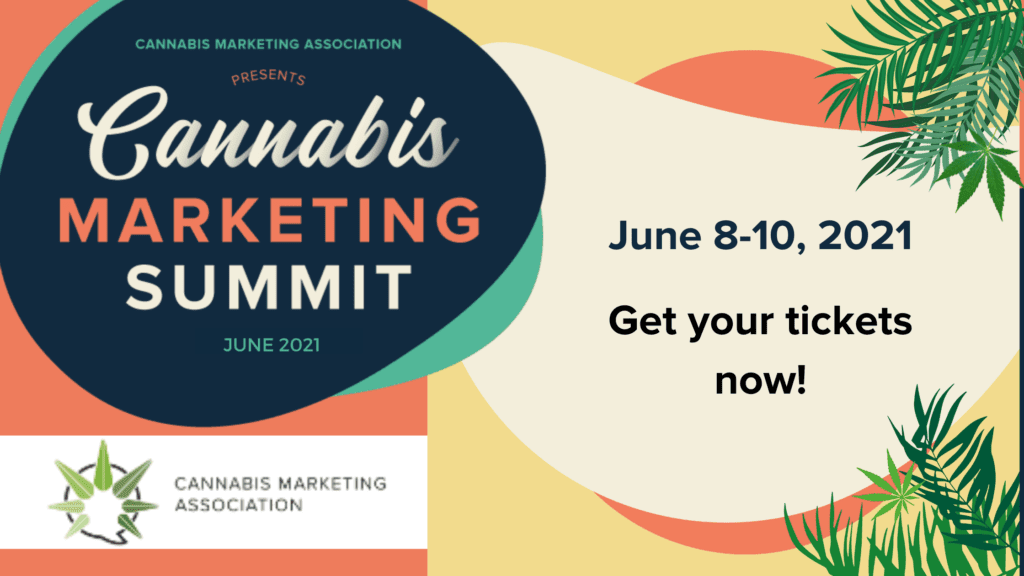 5 Reasons to Attend the *virtual* Cannabis Marketing Summit this June 2021 by Evaristo Gomez Jr...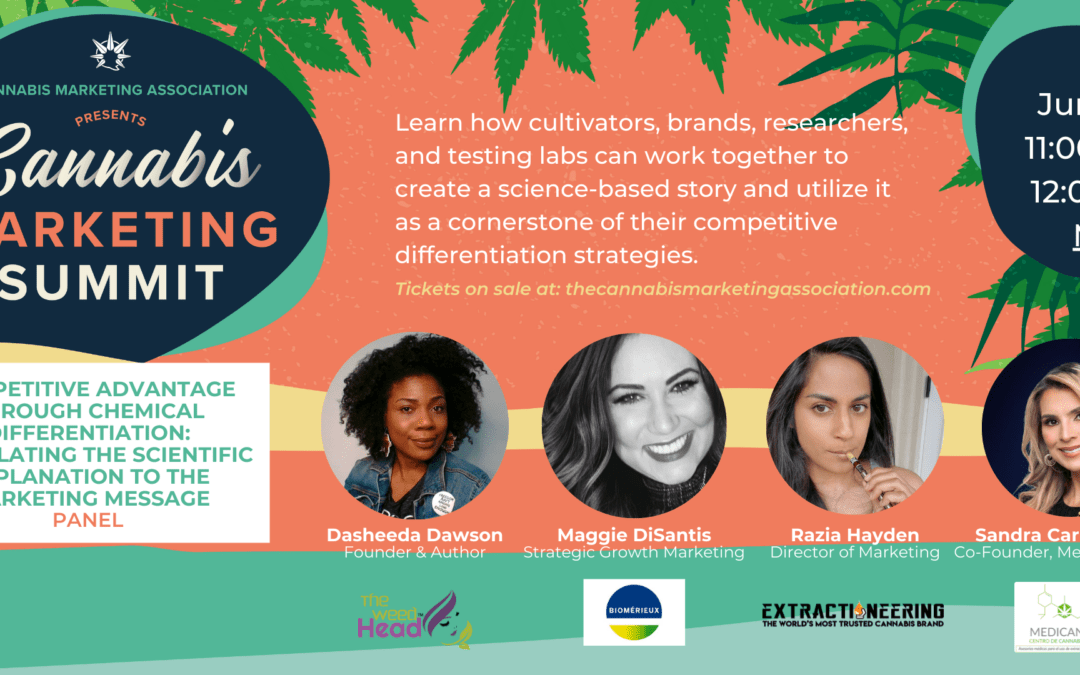 Cannabis Marketing Summit Session Spotlight Competitive Advantage Through Chemical...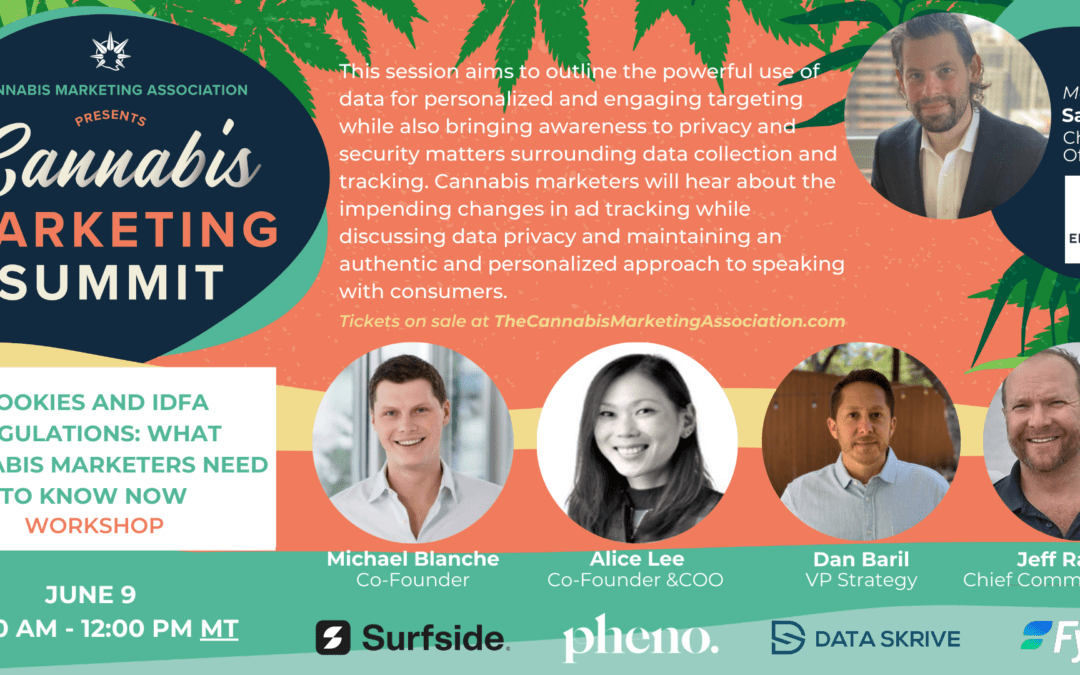 Cannabis Marketing Summit Session Spotlight Cookies and IDFA Regulations: What Cannabis Marketers...
Be in the know about cannabis marketing
Come learn, play, and network with us. We're having an amazing time! Sign up for our newsletter and stay informed of the latest cannabis marketing news and upcoming events in your state.