Be in the know about cannabis marketing
Come learn, play, and network with us. We're having an amazing time! Sign up for our monthly newsletter and stay informed of the latest cannabis marketing news and upcoming events in your state. News and updates in Cannabis Marketing.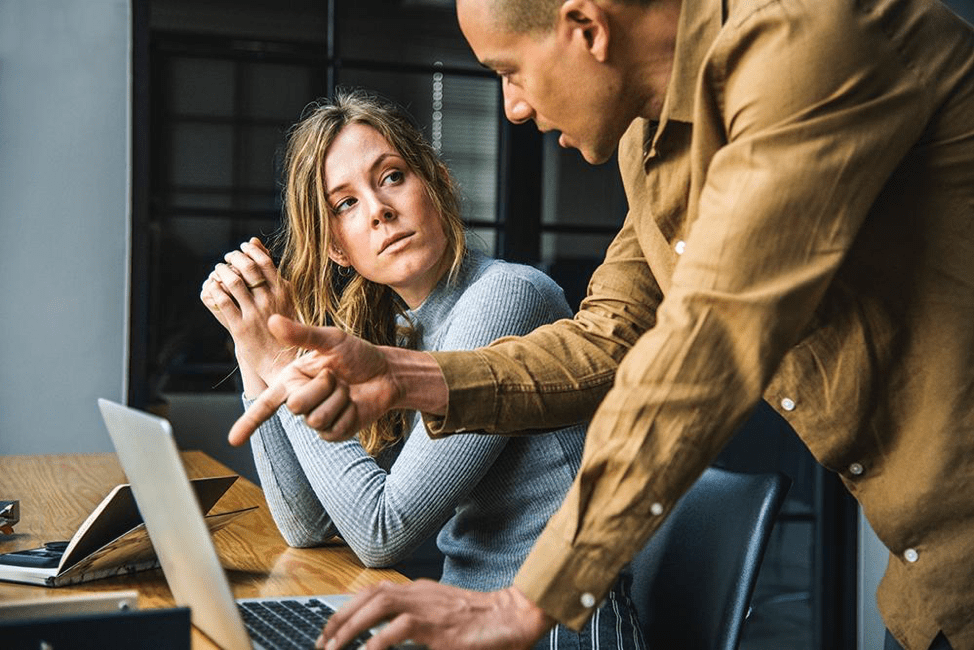 by Lindsey Griffith We know the feeling: your cannabis marketing business is taking off and you want to elevate your marketing efforts. After running into several roadblocks along the way you may find yourself extremely frustrated. Is there any kind of paid...
read more
Become a CMA Member Today!
Join the fun as we host exciting educational and networking events in your community. Engage with your marketing peers and collaborate to solve the cannabis industry's toughest marketing and public relations challenges, all while building community and having a great time!