News and updates in Cannabis Marketing.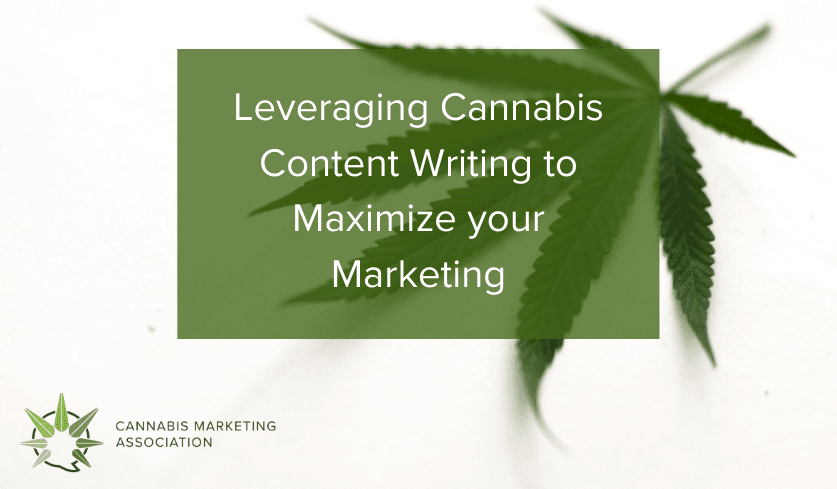 Leveraging Content Writing to Maximize your Marketing: A Webinar Brief Stella Morrison, the CEO...
Be in the know about cannabis marketing
Come learn, play, and network with us. We're having an amazing time! Sign up for our newsletter and stay informed of the latest cannabis marketing news and upcoming events in your state.