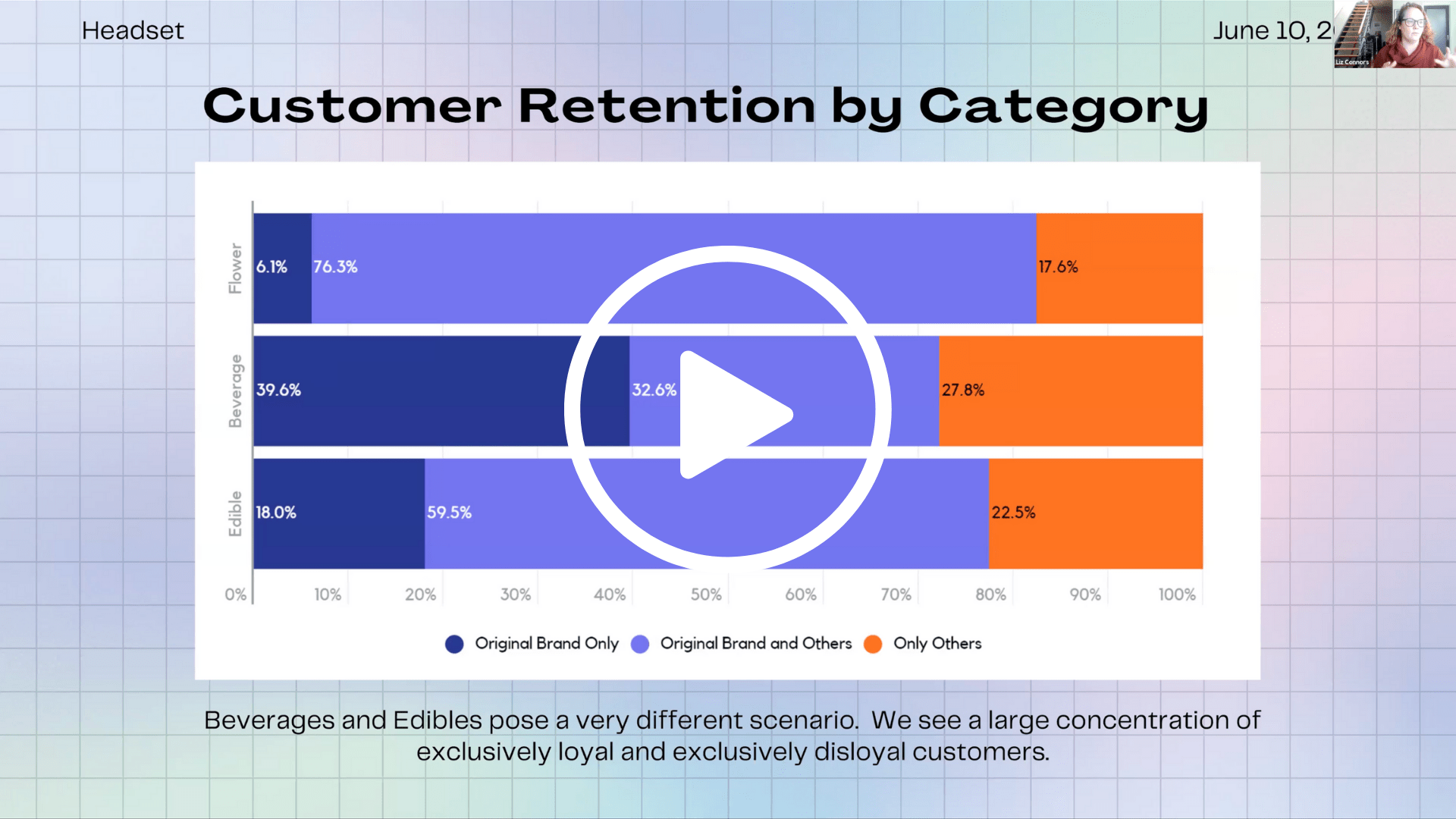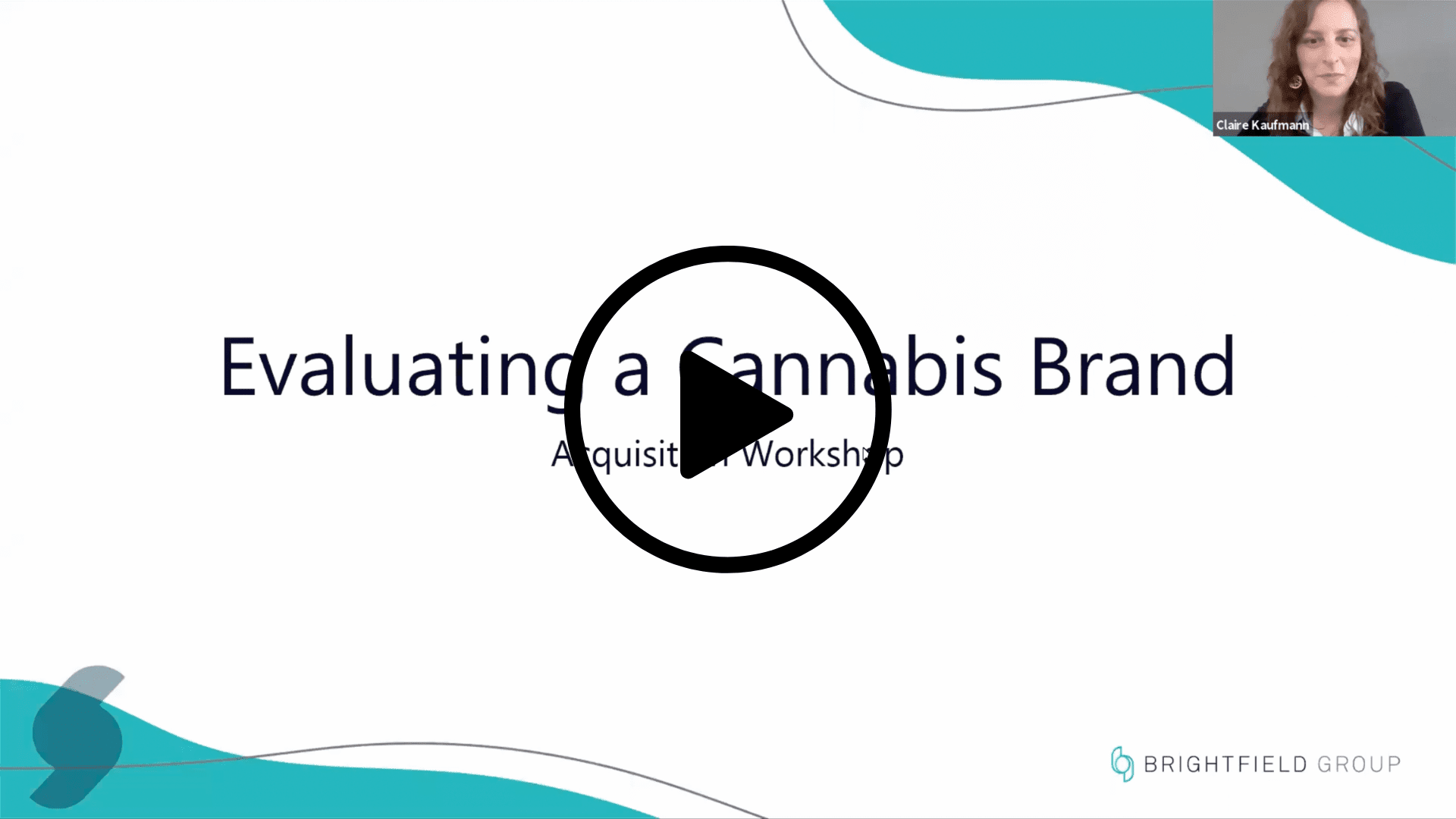 View Videos from our Virtual Cannabis Marketing Summit
The Cannabis Marketing Summit is the premier online event for senior level marketers responsible for the marketing budgets of licensed brands in the cannabis industry.
The goal of the Summit is to evaluate the current state of cannabis marketing and learn about the practical tools, tactics, and data that produce effective strategies and campaigns for cannabis brands across the country.
This event is for marketing leadership — CEOs, CMOs, VPs of Marketing, Directors of Marketing, and senior level marketing professionals who work in-house or on the agency side for licensed cannabis companies. All are welcome.
Three sessions focus on marketing management including:
We Don't Bite: The New Cannabis Influencer

Building and Leading Creative Teams: Diversity and Compassion as a Gateway to Creativity

Acquisition Workshop: Evaluating a Cannabis Brand