Cannabis Marketing Association
presents
cannabis marketing summit
Tuesday, June 2, 2020

Early Bird tickets are on sale until May 30.
The Cannabis Marketing Summit is a one day, exclusive event for senior level marketers responsible for the marketing budgets of licensed brands in the cannabis industry.
The goal of the Summit is to evaluate the current state of cannabis marketing and learn about the practical tools, tactics, and data that produce effective strategies and campaigns for cannabis brands across the country.
This event is for marketing leadership — CEOs, CMOs, VPs of Marketing, Directors of Marketing, and senior level marketing professionals who work in-house or on the agency side for licensed cannabis companies. Space is limited and first come, first serve. Coffee and lunch is provided.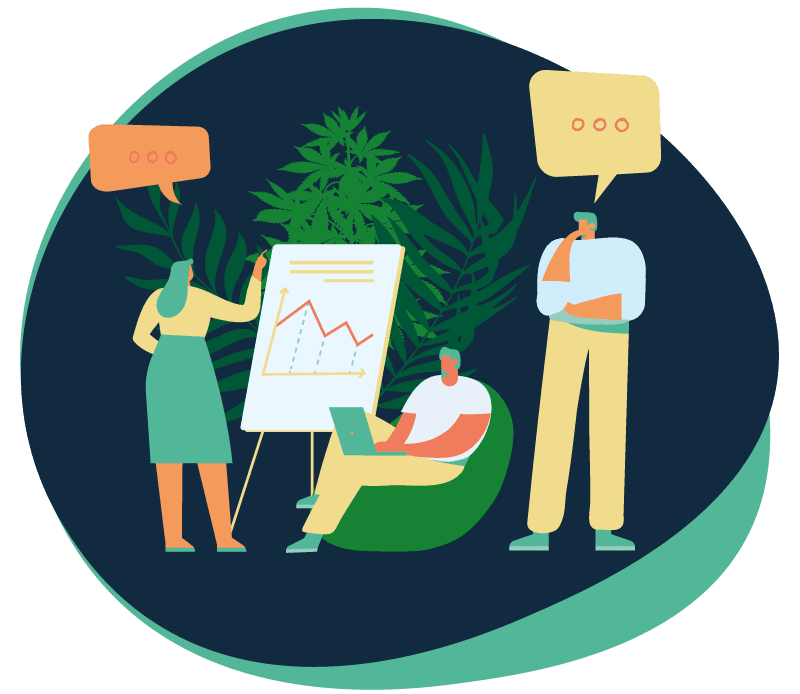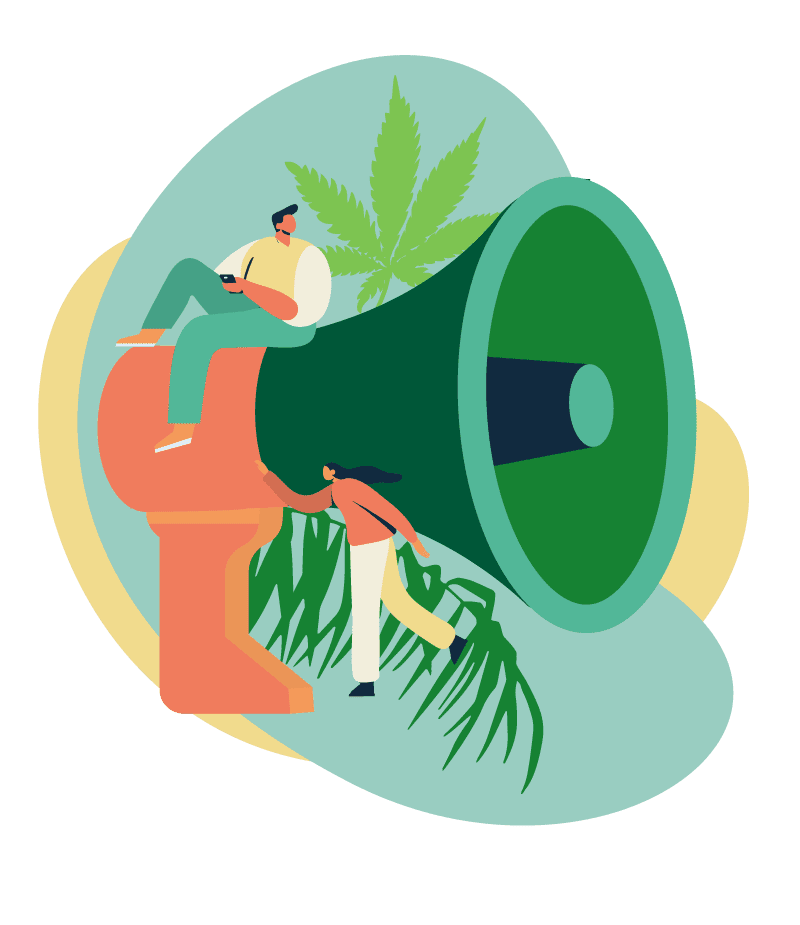 Crafting a comprehensive marketing strategy
Branding in the cannabis industry
Social media and cannabis
Digital marketing and programmatic
Cannabis and consumer packaged goods: an analysis
Cannabis Marketing Summit Host Committee
The Cannabis Marketing Summit's Host Committee is a group of top cannabis marketing professionals who are experts in the cannabis industry and talented in their craft.  These individuals represent different verticals across the North American supply chain and they have thoughtfully assisted Cannabis Marketing Association in its early stage. The Host Committee has curated the Cannabis Marketing Summit experience to provide maximum value for the industry's top marketing professionals who will be in attendance.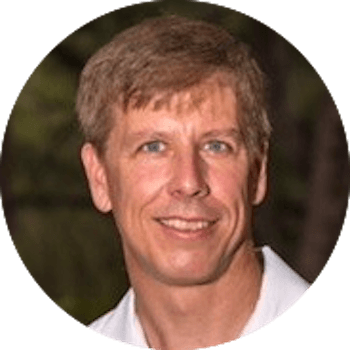 CHRIS DAY
VP & External Relations
Marijuana Business Daily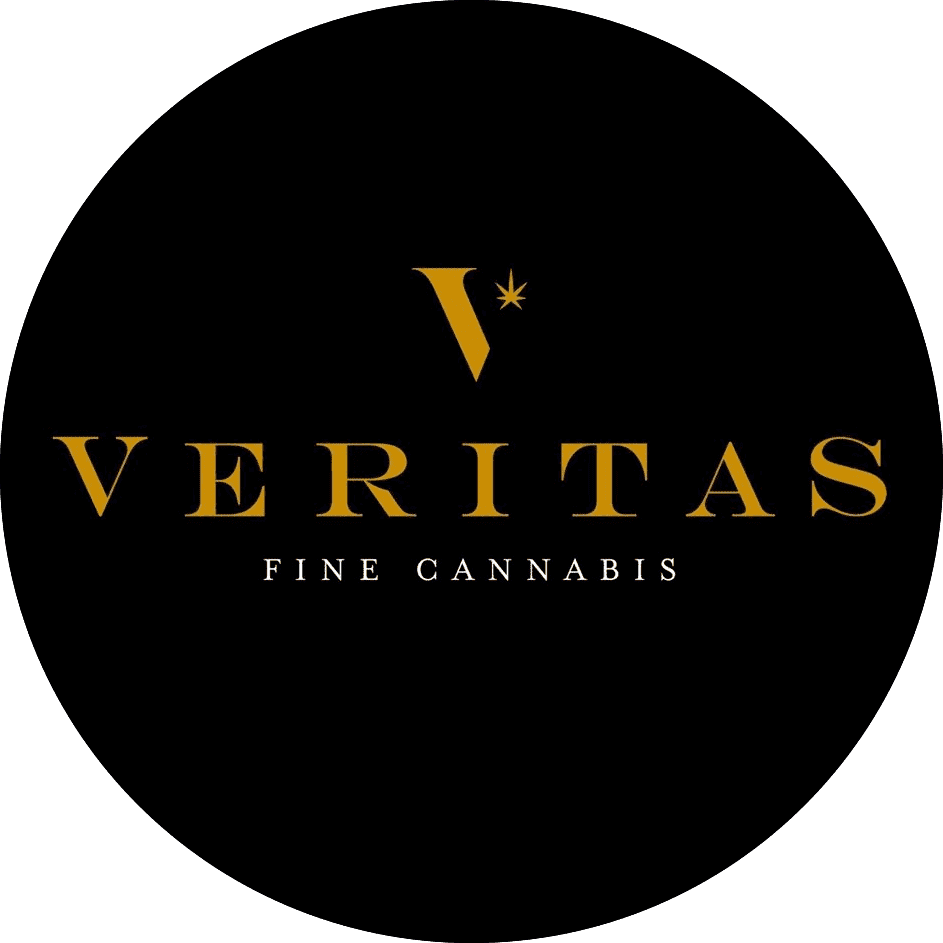 MIKE LEIBOWITZ
Founder
Veritas Cannabis, Olio, and Higher Grade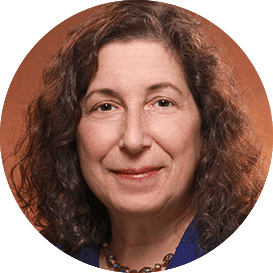 MARY SHAPIRO
Owner
Evoke Law
Early Bird tickets are on sale until May 30th.
Follow Cannabis Marketing Summit