CANNABIS MARKETING ASSOCIATION
Engage & collaborate with marketing peers to solve the cannabis industry's toughest marketing and public relations challenges.
Be in the know about cannabis marketing
Come learn, play, and network with us. We're having an amazing time! Sign up for our monthly newsletter and stay informed of the latest cannabis marketing news and upcoming events in your state.
Bringing people together to make career development as fun as it can be – it's what we love to do.
Our members are our most important resource. CMA's network boasts the most incredible human network in cannabis.
Our world-class events are masterfully curated to support the diverse needs of our cannabis marketing professionals. Whether you seek continuing education opportunities, professional mentorship, or the perfect setting to network with industry colleagues, our events offer something for everyone!
All events are free for CMA members, recorded and uploaded to the online Member Portal under "My Account." To join the membership, click here.
(All events have been temporarily moved online during the pandemic)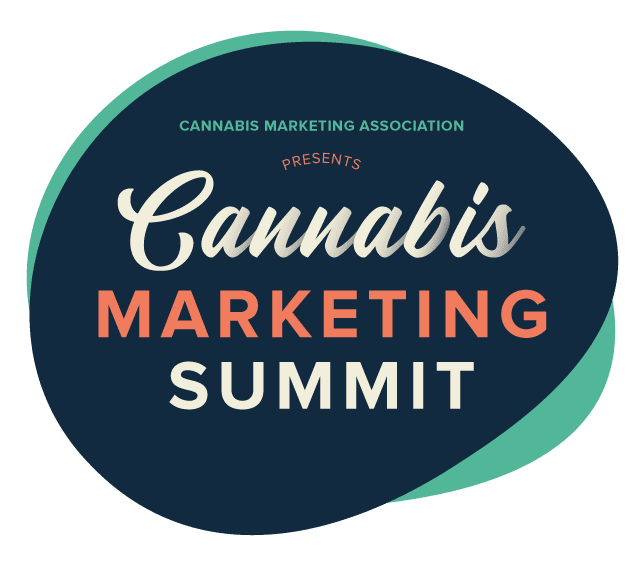 Available for On-Demand Purchase | Virtual Summit
For the executives, brand leaders, innovators, and changemakers who are redefining cannabis marketing and assisting in the destruction of a century's worth of stigma and prohibition.
Listen and learn from 10+ hours of content from over 30+ cannabis marketing experts covering topics like marketing strategy, branding, digital marketing, influencer marketing, media & public relations, and content marketing to learn about the state of cannabis marketing. 
Get a Free Downloadable Dispensary Buyer Persona Guide
Better understand your burning and budding customers to tailor to their specific needs, behaviors, and concerns with our Dispensary Buyer Persona Guide.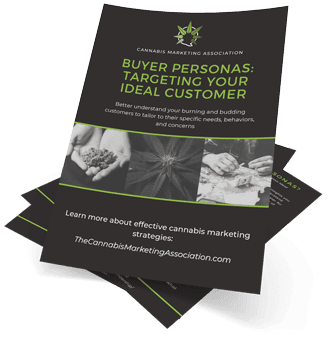 Become a CMA Member Today!
Join the fun as we host exciting educational and networking events in your community. Engage with your marketing peers and collaborate to solve the cannabis industry's toughest marketing and public relations challenges, all while building community and having a great time!