Cannabis Marketing Association
Learn best practices, overcome obstacles in cannabis marketing and network with leading brands in the cannabis industry.
Learn From The Best in the Industry
Join the leading brands and marketers of the cannabis industry and build your dream cannabis brand.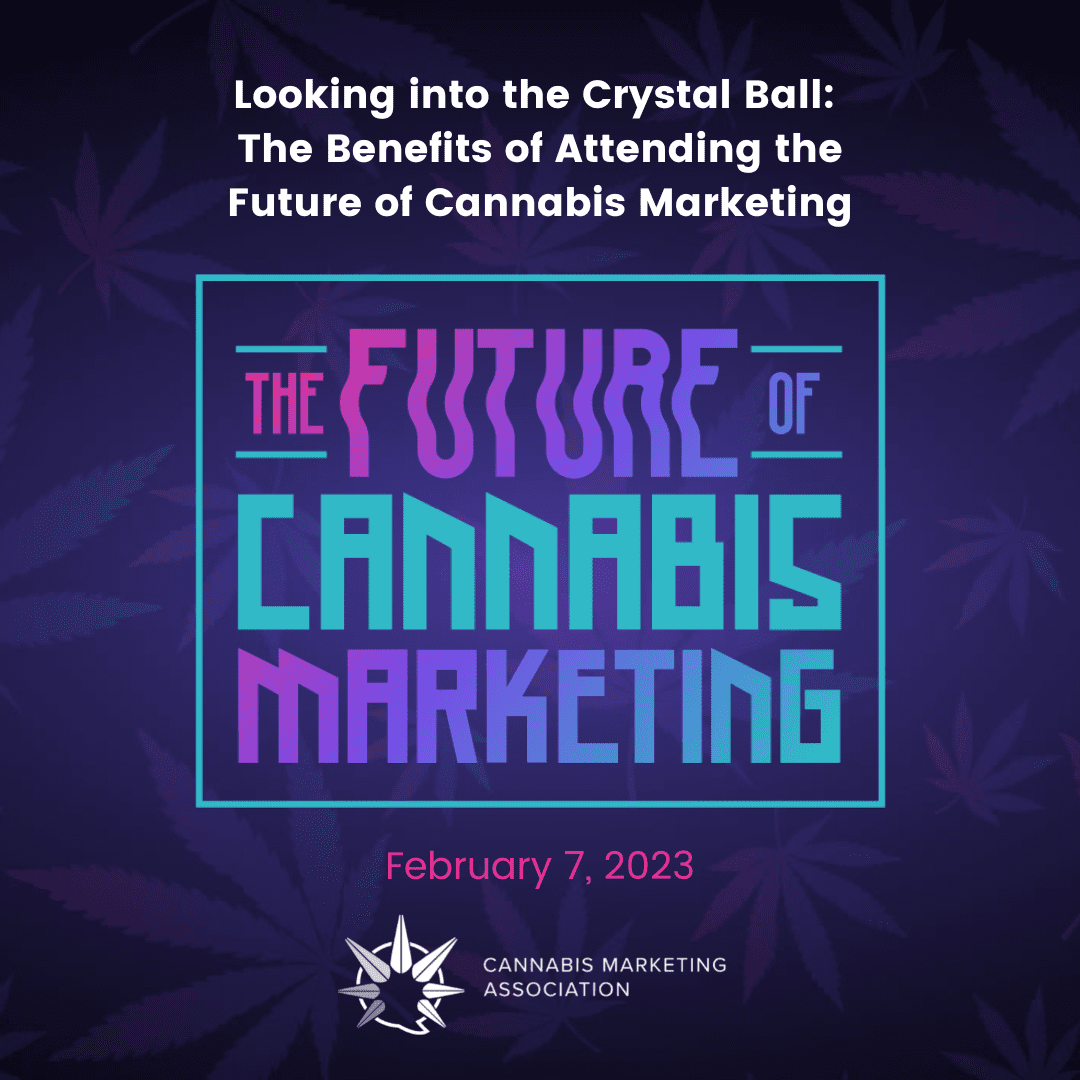 The Future of Cannabis Marketing 2023
VIRTUAL EVENT
Online, February 7, 2023 9:30 am MT
Cannabis Marketing Association is proud to present the third annual Future of Cannabis Marketing — a forward-thinking, half-day virtual Ted-style event.
As the end of Prohibition rapidly nears, we have the opportunity to build a new industry that communicates authentically to consumers and patients and is mindful of the relationships between government, industry, and the people.
Subscribe to the CMA Newsletter
Cannabis marketing events, resources, tools, and more, directly to your inbox weekly.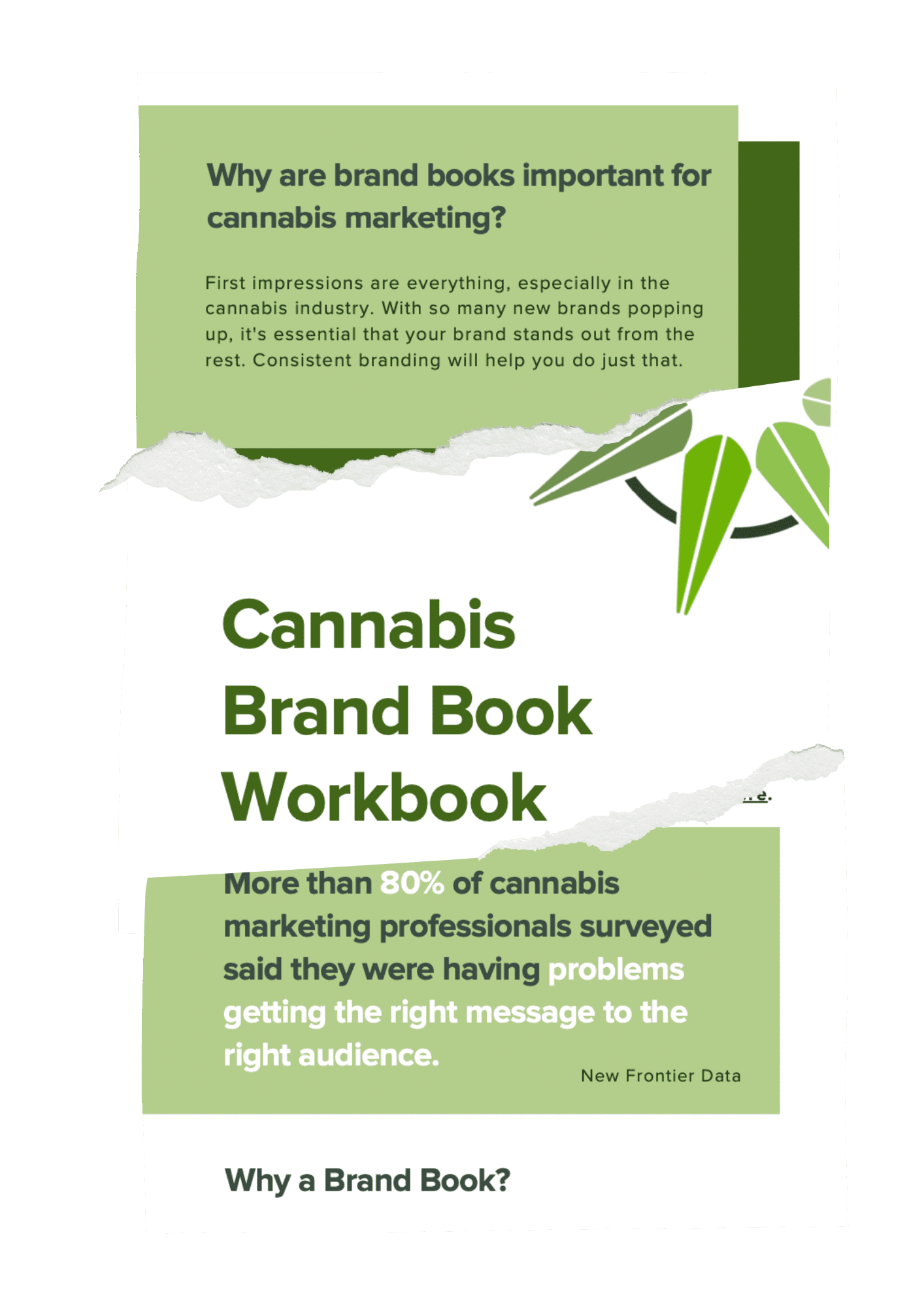 Download our Free Cannabis Brand Book Workbook
Find your brand identity by answering the questions in this guidebook, intended to help you understand how to find your uniqueness and formulate a plan for your brand moving forward.