Our ongoing educational and networking events are an important cornerstone for our members.
Join an upcoming CMA event in a city near you and start growing your cannabis marketing network.
All events have been moved online during the pandemic. 
*All events/webinars are recorded and uploaded to the online Member Portal.*
Check out what some of the leading minds in cannabis communications and public relations are saying about us!
CMA has become a necessary resource for staying up to date on all trends, regulations and innovations involving marketing in the cannabis industry. Their events have established a marketing-minded culture that has proven to be great for networking with cannabis industry and marketing professionals. CMA membership has been beneficial to both my organization and my marketing career.
Savannah Hanks, Marketing Director
Dark Heart Nursery
When adult use Cannabis was legalized in 2012, it was only a matter of time before heavy competition would exist in all sectors of the industry.  As a duel owner of a wholesale flower and a concentrate brands, I knew a successful marketing campaign was essential. But given the immense restrictions on advertising I also knew that getting my brands out there and advertised in a legal and compliant way would be a huge challenge!  I found the Cannabis Marketing Association to be the bridge that could navigate these murky waters. Going to meetings with like-minded business owners from all sectors of the Cannabis Industry, networking, and putting our collective brains together was incredibly helpful and inspiring, and I would highly recommend participating in CMA if you have the opportunity.
Michael Leibowitz, Owner
Veritas Fine Cannabis, Olio, Higher Grade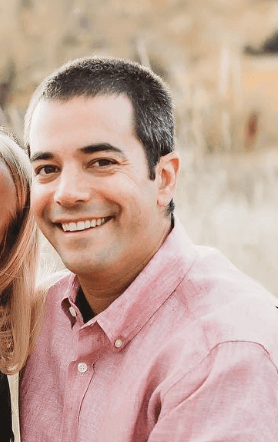 My team and I have been attending CMA meetings since their very first one! We've built deep connections within the cannabis industry through the CMA network that have served us both professionally and personally. The content is always top quality — I learn something new at every meeting. And I enjoy being part of the CMA community that is so committed to developing best practices for our new legal industry, and to bringing cannabis out of the shadows!
Leslie Stern, Partner
Ingrid Marketing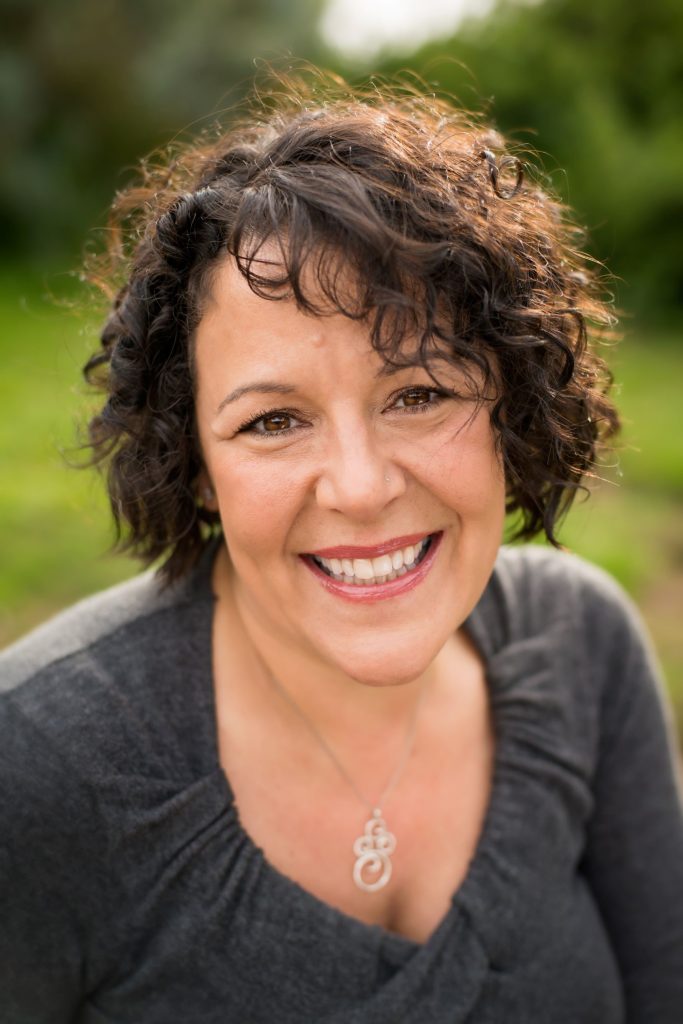 Working with the CMA team is a breath of fresh air. They are poised, organized and put together some really amazing events that bring together people from all corners of the industry.
Jenna Butterfield, National Sales Manager
ORGANABRANDS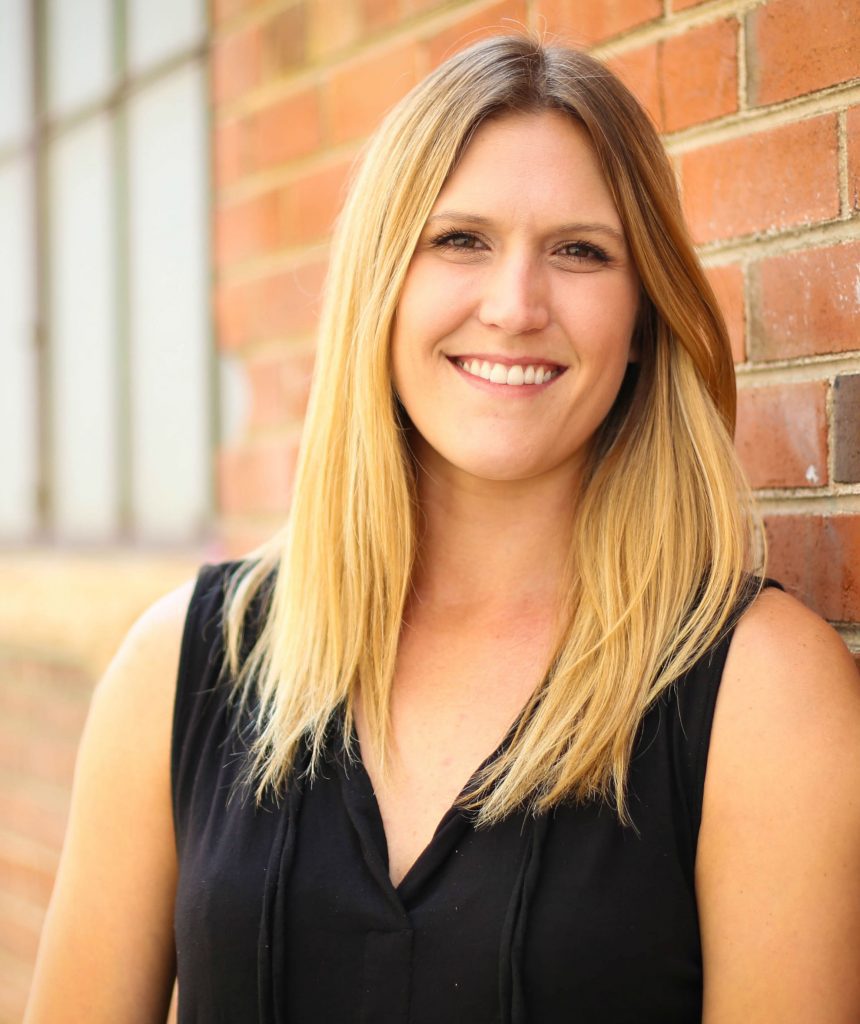 CMA provides great opportunities for ad agency professionals. My team values the insights learned from their programming and their network of established industry brands is invaluable to my business.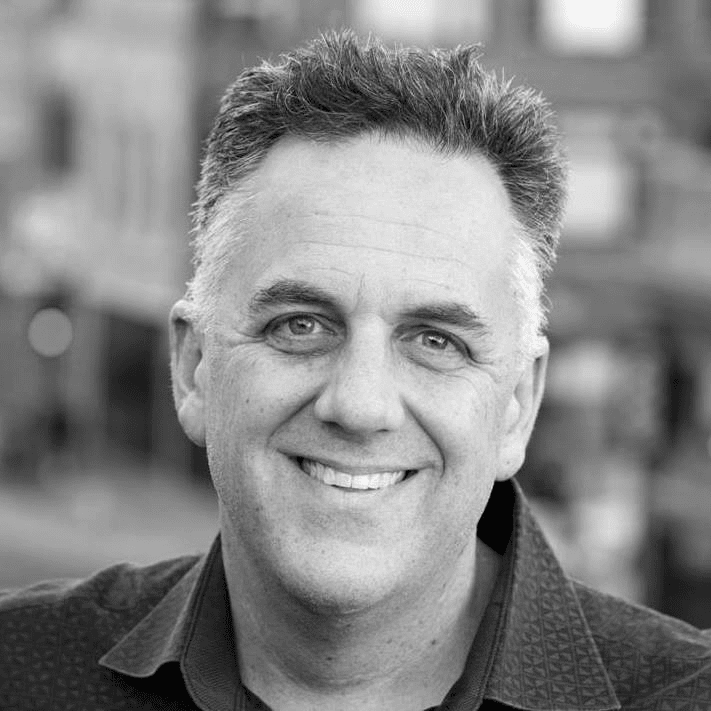 Become a CMA Member Today!
Join the fun as we host exciting educational and networking events in your community. Engage with your marketing peers and collaborate to solve the cannabis industry's toughest marketing and public relations challenges, all while building community and having a great time!