Cannabis Marketing Association
Nine locations and counting. Learn how CMA helps you.
To bring a positive perception to, and authentic understanding of, cannabis and its consumers around the world.
CMA does this by supporting the professional growth of cannabis communications professionals by providing industry education, cultivating community, and establishing best practices.
About the Cannabis Marketing Association
Cannabis Marketing Association was founded in 2016 by cannabis marketing executive Lisa Buffo in response to the unprecedented challenges cannabis communications professionals were experiencing.
Industry marketers were unable to use traditional marketing tactics and technology such as paid advertising, social media, or digital outlets.
This reality, coupled with unclear regulations across fragmented markets and a pervasive perception problem, left cannabis marketers with the task of rebranding cannabis as the then-nascent industry was rapidly growing.
Cannabis Marketing Association was established to bring the cannabis marketing community together so that best practices could be shared through our collective knowledge.
Today, CMA seeks to formally establish these best practices and further elevate the discussion about the modern brand of legal cannabis.
Our Core Values
At Cannabis Marketing Association we recognize the power that marketing has and how it can shape public image. We hold ourselves, as well as our members, to the highest of marketing standards and welcome all to incorporate these shared values into their work.
Be truthful in all situations at all times
Create products & communications with the utmost integrity
Practice accountability in good faith for stated and implied commitments
Create representative campaigns inclusive of all genders, races, religions, & cultures
Honor the history and culture of cannabis past, present, and future
Strive to unite through our human commonalities and shared joy 
Nurture professional growth of cannabis employees from the bottom up
Build inclusive and authentic organizations to create an evolving cannabis industry
Engage in sustainable business practices that prioritize the environment
All events are free for CMA members, recorded and uploaded to the online Member Portal under "My Account." To join the membership, click here.
(All events have been temporarily moved online during the pandemic)
Visit our Event Page to see all upcoming CMA events.
Meet, learn from, and collaborate with local cannabis communications professionals within the CMA network. In addition to our regular events in these markets, CMA also hosts regular local and national events in US major cities.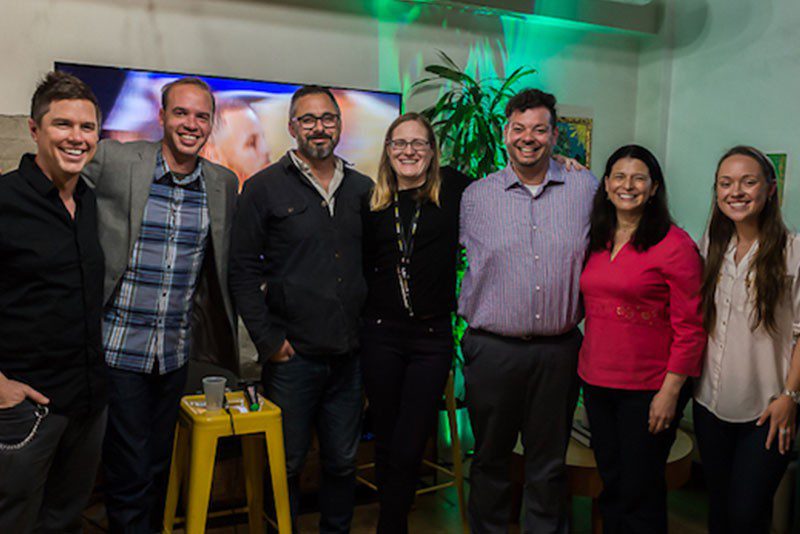 COLORADO
CMA's founding chapter proudly serves the trailblazing Colorado cannabis industry that was first to serve the nation's adult-use consumers.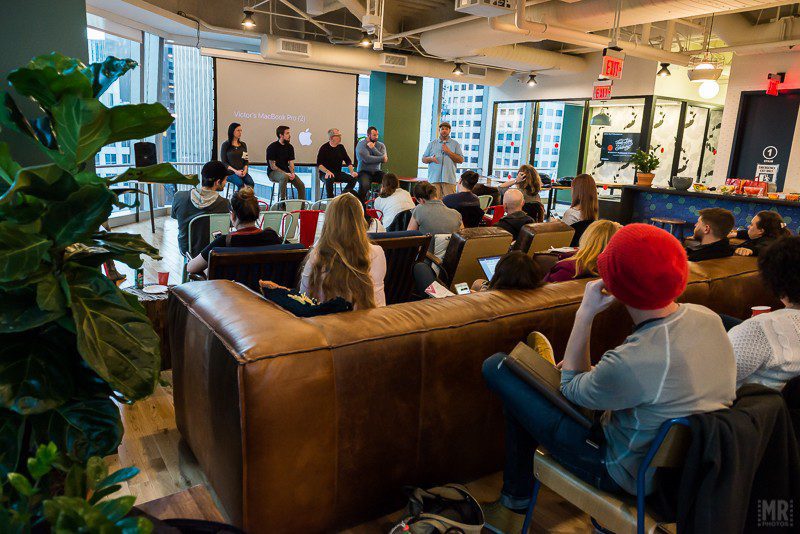 SAN FRANCISCO BAY AREA
The oldest and most established cannabis market in America also boasts one of CMA's largest local networks.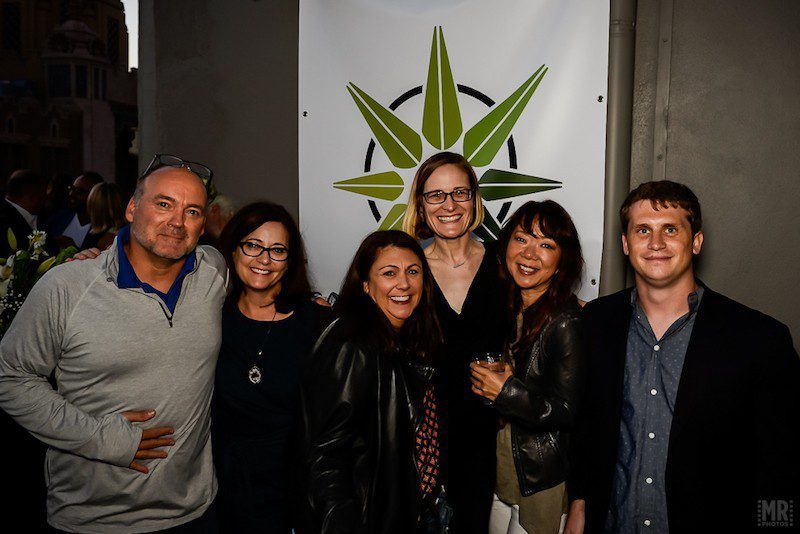 LOS ANGELES
See and be seen in the largest cannabis consumer market in America.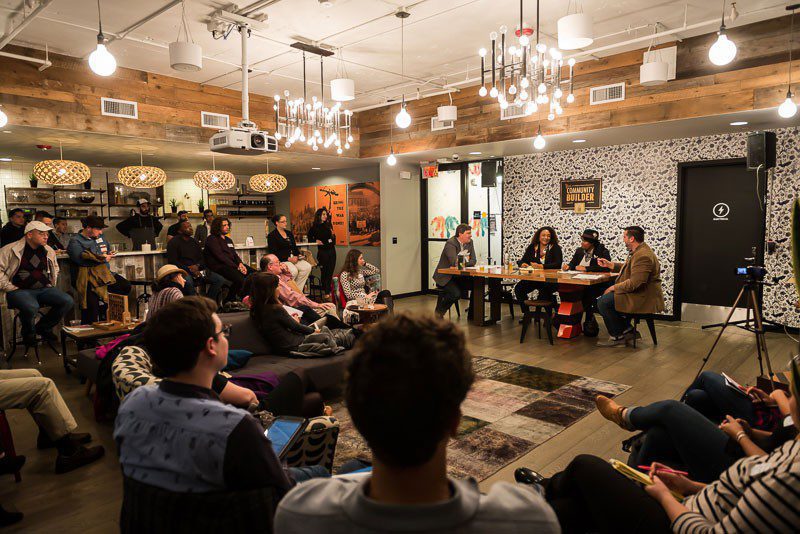 NEW YORK CITY
Network with the cannabis entrepreneurs serving Americans largest city.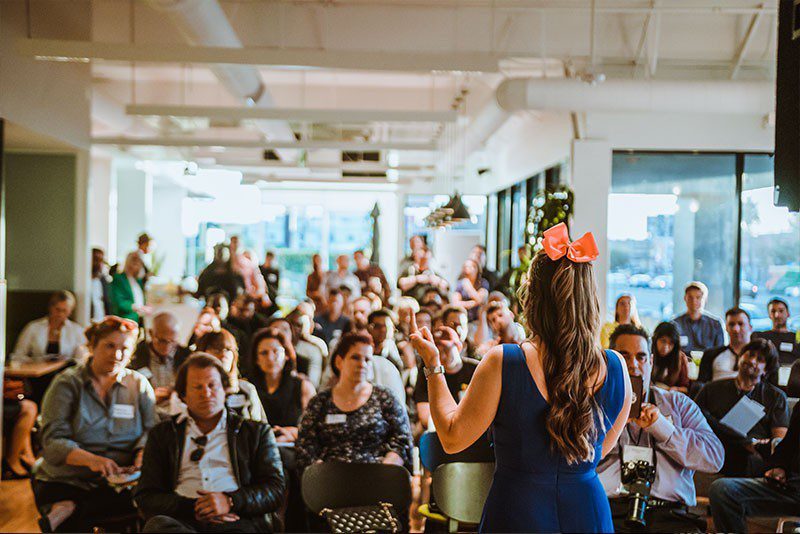 WASHINGTON DC
Meet and collaborate with industry leaders in the nation's capital.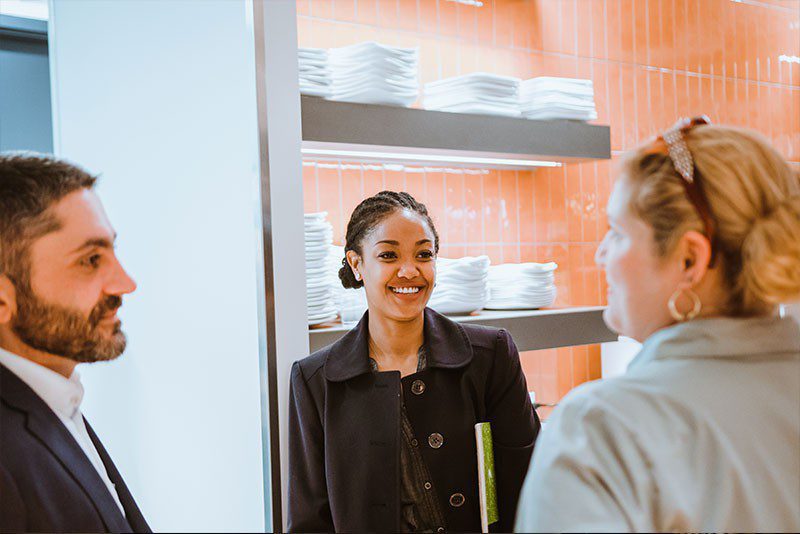 NEW JERSEY
Grow your business in the Garden State with our network of cannabis marketers.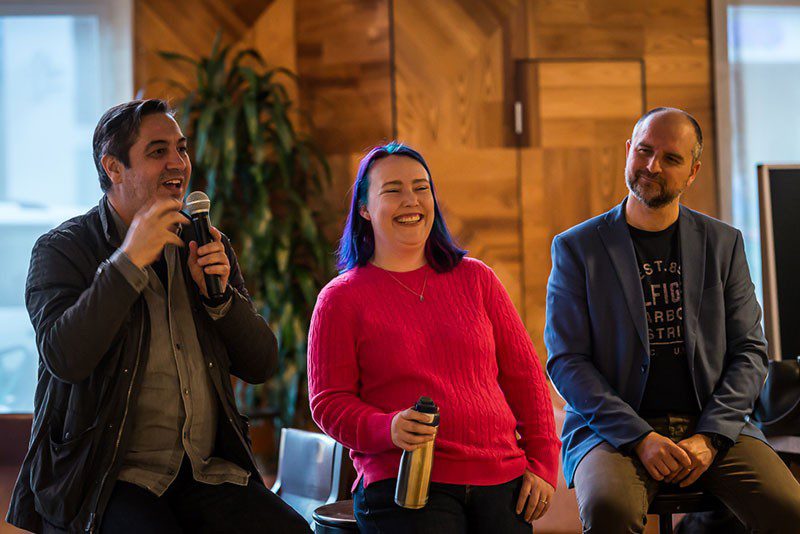 SAN DIEGO
Join the cannabis marketing community in the birthplace of California.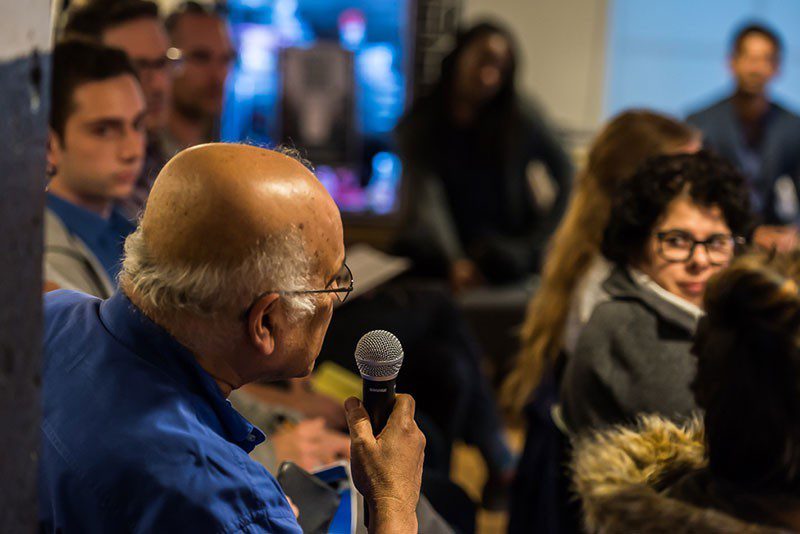 BOSTON
 Learn, play, and network in The Bay State.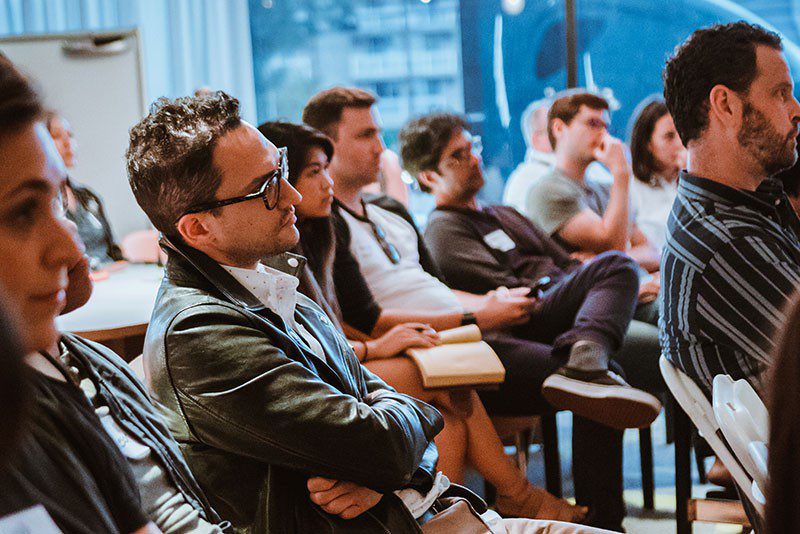 SEATTLE
Go green with our community in the Emerald City.
CMA's leadership team is made up of deeply knowledgeable industry professionals with over 20 years combined experience. We started in the early days, before the adult-use market, and have cut our teeth in advocacy, retail, cultivation, manufacturing, licensing, wholesale, and marketing.
Become a CMA Member Today!
Join the fun as we host exciting educational and networking events in your community. Engage with your marketing peers and collaborate to solve the cannabis industry's toughest marketing and public relations challenges, all while building community and having a great time!