Cannabis Marketing Association
Members-Only Digital Content Network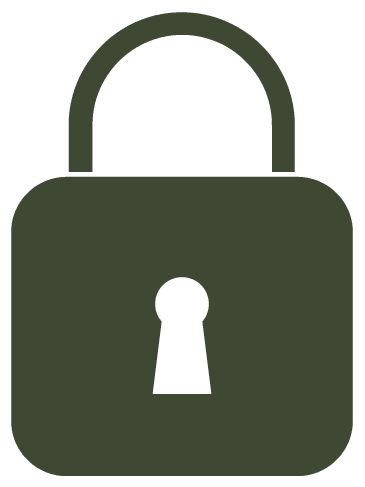 Sorry, this content is locked!
To access Future of Cannabis Marketing Ted-style talks, login here. Your username is the email address you used to register for the Future of Cannabis Marketing. To set your password, click "forgot password".
If you'd like to access our entire Members-Only Digital Content Network, sign up to become a CMA Member today!
If you've signed up and are not able to access this page, your account is still pending and will be available soon.