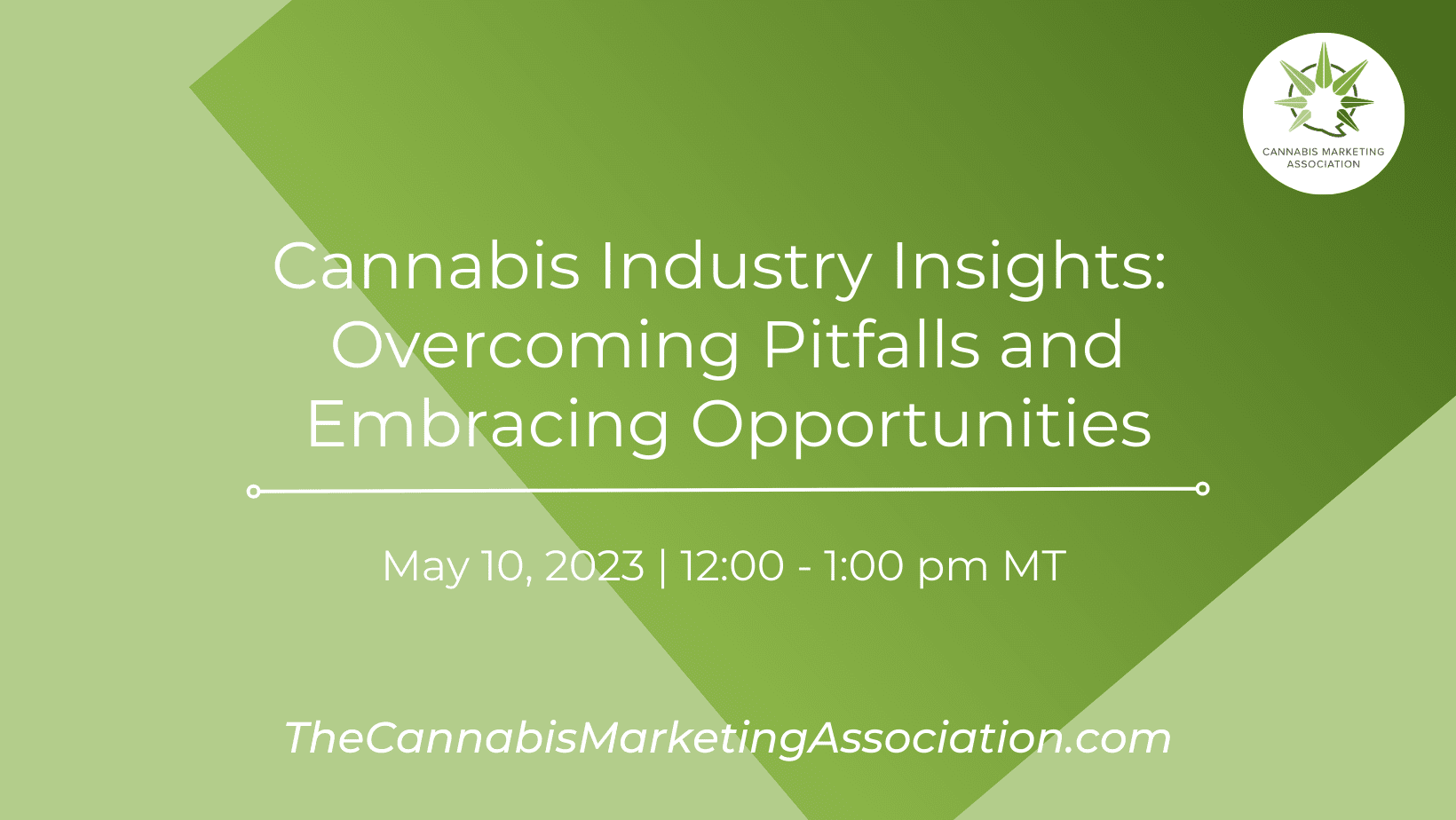 Join CMA and Max Juhasz, Founder of Cannabiz Marketing Solutions and WeedMart.io on Wednesday, May 10 at 12:00 pm MT to discuss leveraging brand uniqueness to stand out in the crowded market, best local SEO practices to improve online visibility, the legal and financial complexities of 280e tax code and alternative banking options available to cannabis companies, and the marriage of ecomm and POS tech with blockchain credit card payments to streamline operations and control ad budgets using conversion data and analytics. Attendees will gain valuable insights and practical strategies to succeed in the modern cannabis market.
Attendees will learn about:
pitfalls of marketplaces — leveraging your uniqueness and standing out in the noise using your brand positioning\
best local SEO practices
280E history & banking options (un)available to cannabis companies
marriage of ecomm and POS tech, blockchain credit card payments
cost savings and controlling your ad budget with conversion data and analytics, streamlining into less dashboards
If you are not an active CMA Member, you will need to purchase a ticket here. Non-Members who do not purchase tickets will not be granted admission. 
CMA Members, register here: