Cannabis Marketing Association presents:
Cannabis Marketing Summit
Hilton City Center | Denver, Colorado
JUNE 21-23, 2023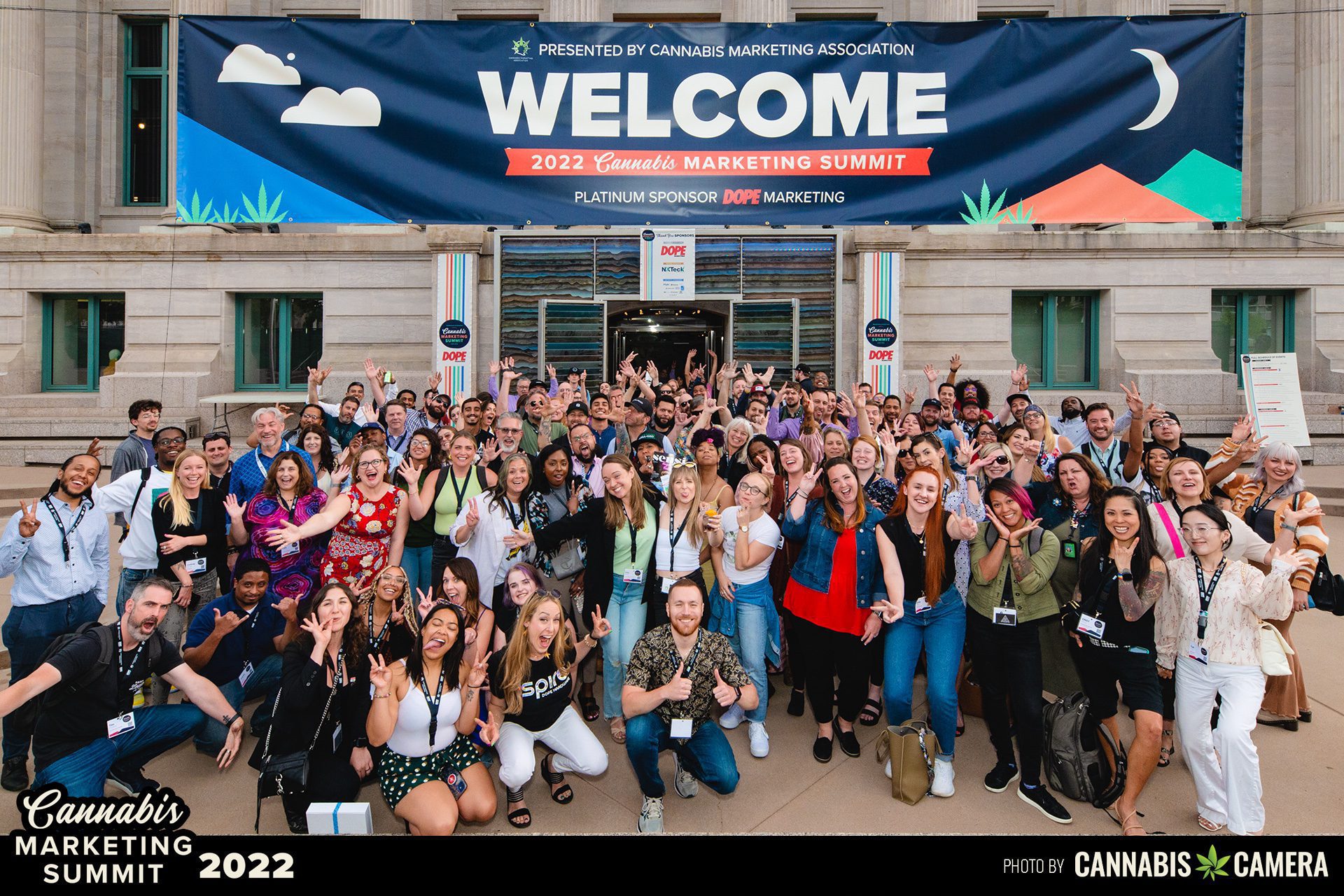 The Cannabis Marketing Summit 2023 theme:
Doing More With Less: Scaling Sustainably
We know how hard marketing cannabis can be. The average cannabis marketer has to navigate tricky regulations, a competitive market, and scale quickly in order to grow the business's profits.
Getting your CEO to approve ad spend, try new campaigns, stay focused, and have reasonable expectations is a challenging job.
This year's Summit will focus on in-depth workshops and solo sessions covering topics from budgeting to SEO to help marketers personally thrive in their roles while navigating a complex, regulated, and rapidly changing industry.
All Summit ticket holders get one free entry to the CMA Sevens.
Bootstrapping to $100 Million+
Launching and scaling a cannabis company is a herculean task. Doing so without investors and selling for 9+ figures outside of the coasts? Nearly impossible. In this session, we will speak with two cannabis entrepreneurs who started their companies in the earliest days of the industry and over the course of the next decade became an "overnight success" by pulling themselves, their companies, and their communities up by the bootstraps. We will discuss their personal and professional journey and highlight the key management and marketing decisions that led them to create the businesses they sold. We will also discuss the pros and cons of bootstrapping and the reality of what it takes to scale and exit a company.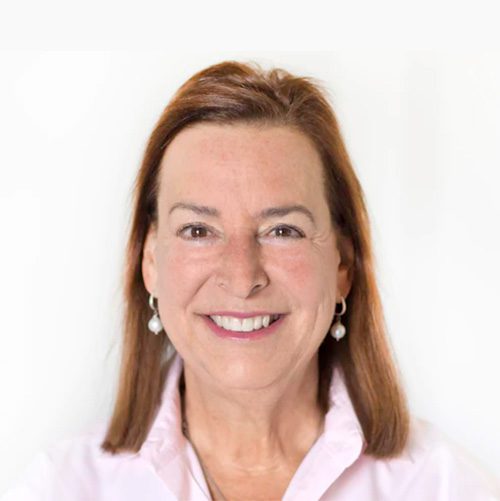 Nancy Whiteman
Founder & CEO, Wana Brands
Since Nancy Whiteman co-founded Wana Brands in 2010, she has expanded the edibles company to more than 15 markets and counting. Wana now has as good a claim as any to be America's best-selling edibles brand.
In 2021, the big Canadian company Canopy Growth agreed to acquire Wana once it legally could, for about $350 million. Canopy made a down payment of 85 percent, making Whiteman one of the most successful business owners in the cannabis industry. (FORBES)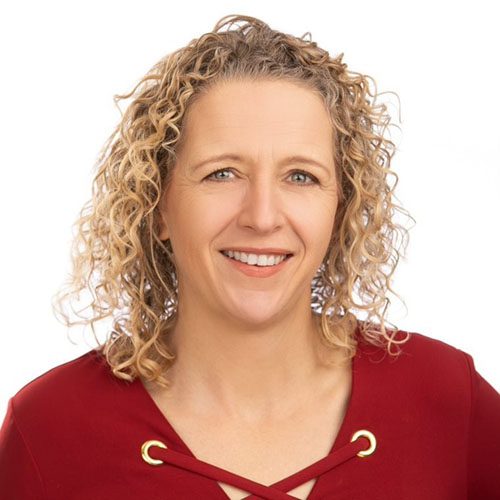 Cassandra Farrington
Co-Founder, MJBiz Daily & MJBIZCon
Cassandra was the CEO from 2010-2019 and in 7 years, grew the business from a bootstrapped work-from-home startup to $35M in annual revenues and 90 full-time staff. Over the same period, she doubled the company's flagship trade show annually, going from 400 to 36,000 attendees and from 16 to 1,300 exhibitors. Success in business growth was recognized by inclusion in the Inc. 5000 list (2016-2020) and top honors in Trade Show Executive Magazine's Fastest 50 list (growth in attendance, exhibitors and/or blended growth, 2016-2019).
MJBiz was acquired by Emerald X for $120 million in 2022. 
Interested in Sponsorship?
2023 Summit Schedule – At A Glance
*Subject to change without notice.
Exhibitor Load In/ Set Up
12:00-5:00PM
Welcome Reception and Brand & Retail Pop-Up
4:30-6:30PM
Networking Mixer at Skyline Beer Garden (Outside)
7-9PM
Morning Sessions
8:30-11:45AM
Afternoon Sessions
1:00-4:30PM
Cocktail Hour & Expo
4:30-6:30PM
Morning Sessions
8:30-12:00PM
Lunch & Awards Show
12:00-1:30PM
Closing Sessions
1:30-3:30PM
Exhibitor Load Out
3:30-5:00PM
Join us on 3 stages over two days for workshops, breakout sessions, and in-depth convos to learn about the tools, strategies, and campaigns that get results for the industry's leading brands and retailers — on a budget.
Cannabis Marketing Summit will evaluate the current state of cannabis marketing and learn about the practical tools, tactics, and data that produce effective strategies and campaigns for cannabis brands and retailers across the country.
Hear from the marketers who built these brands: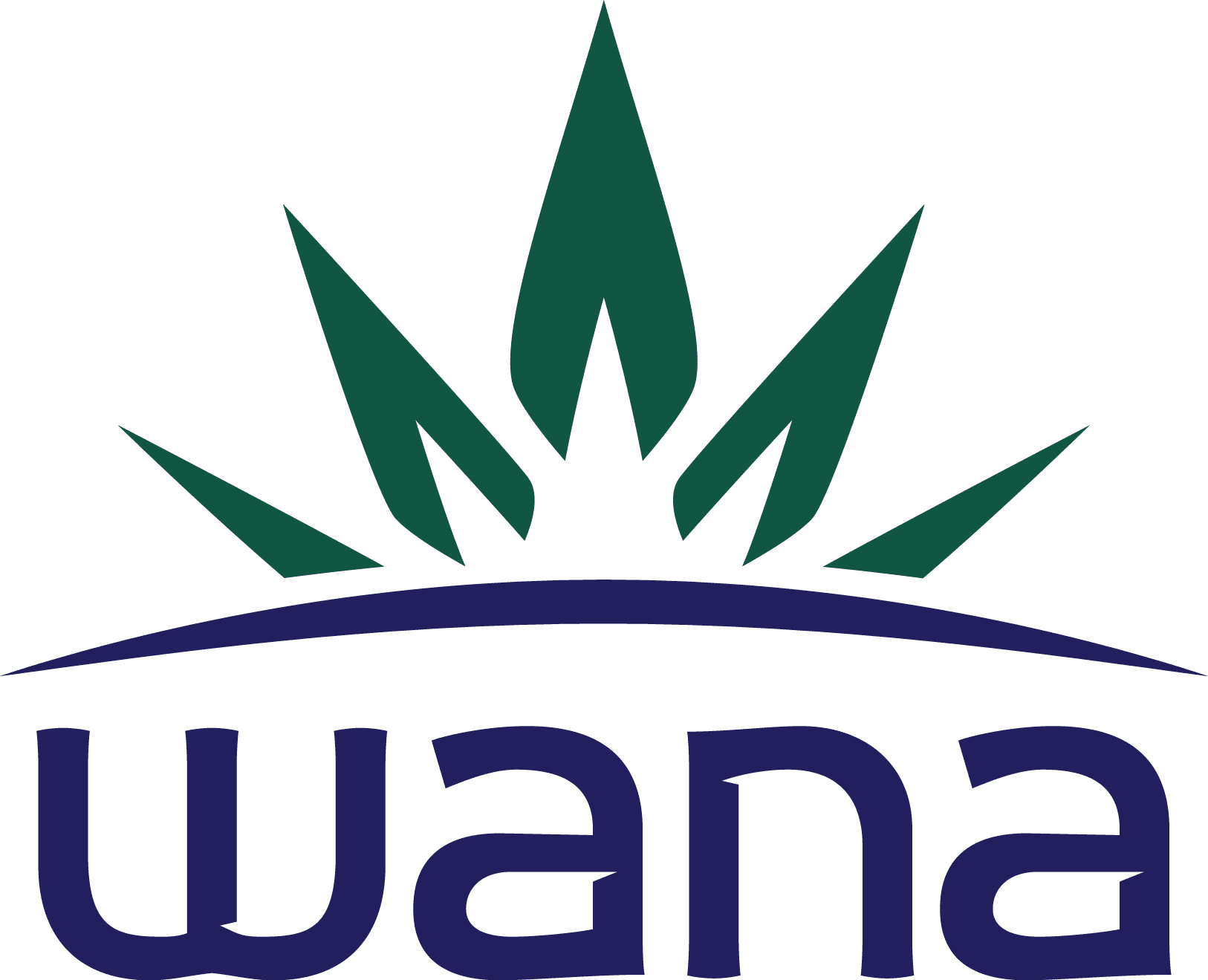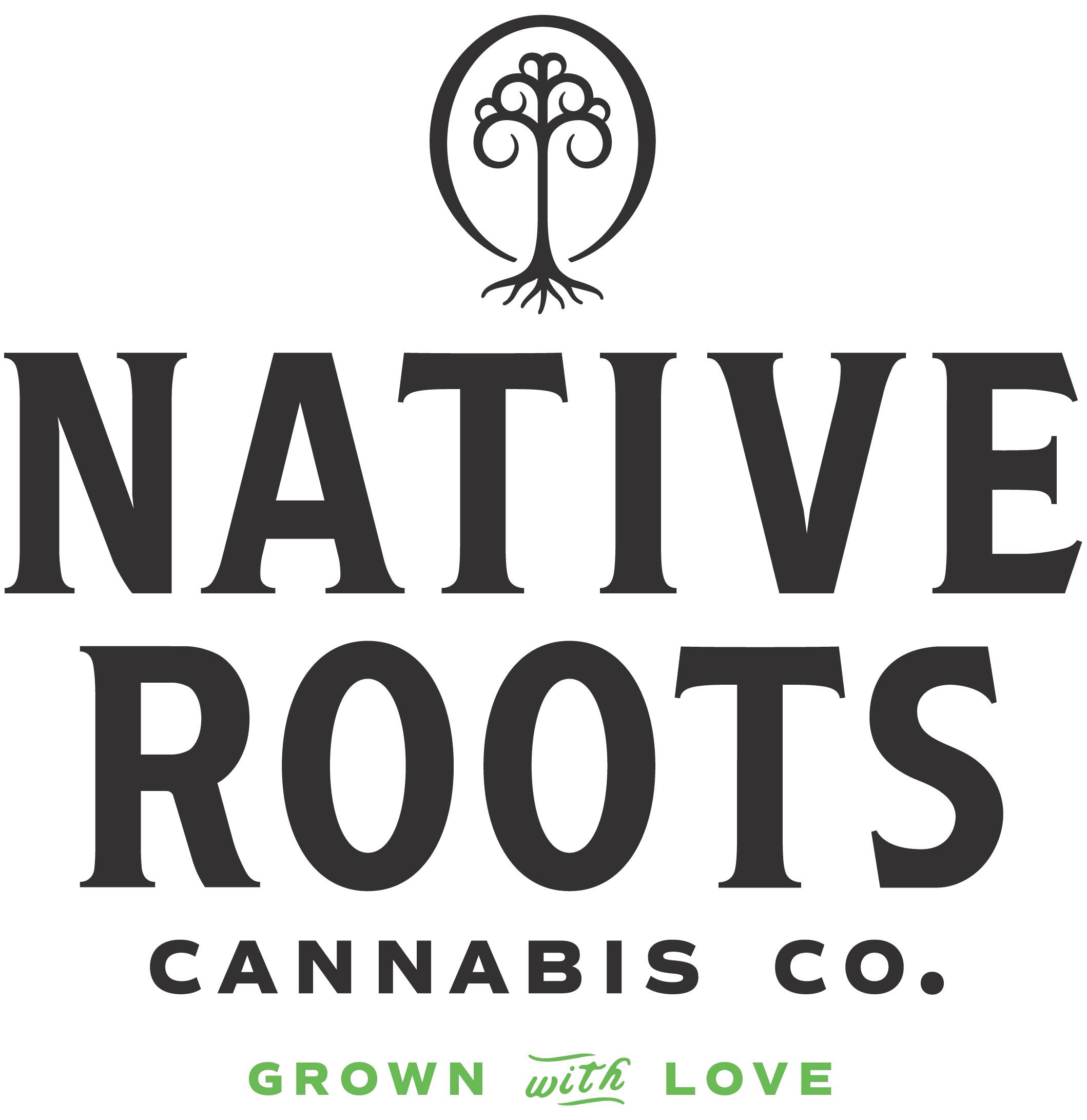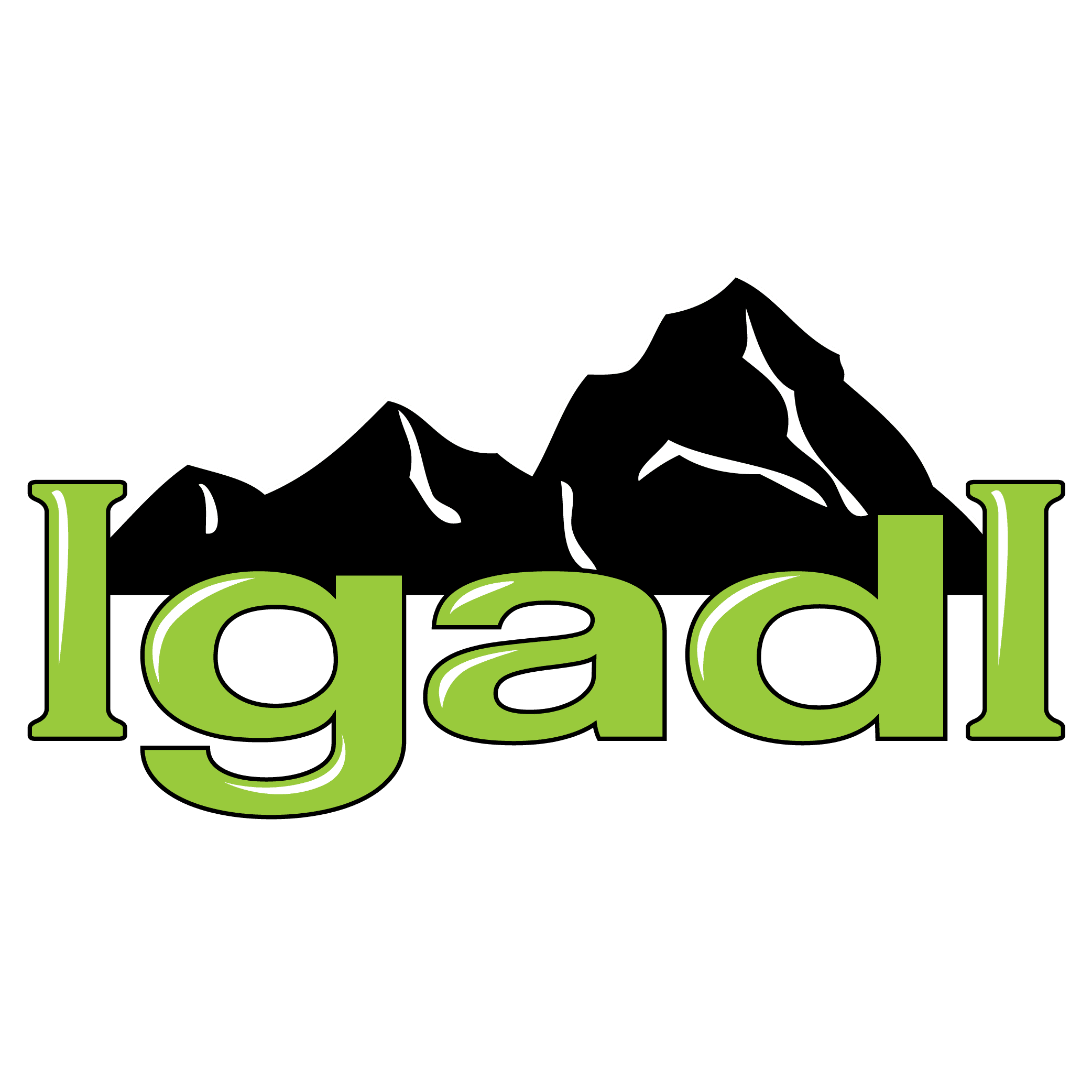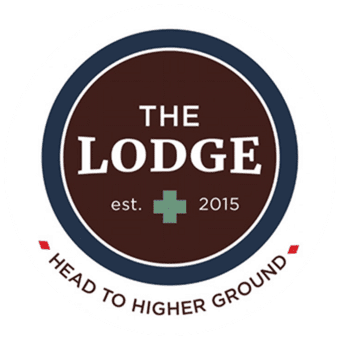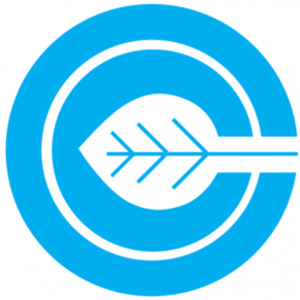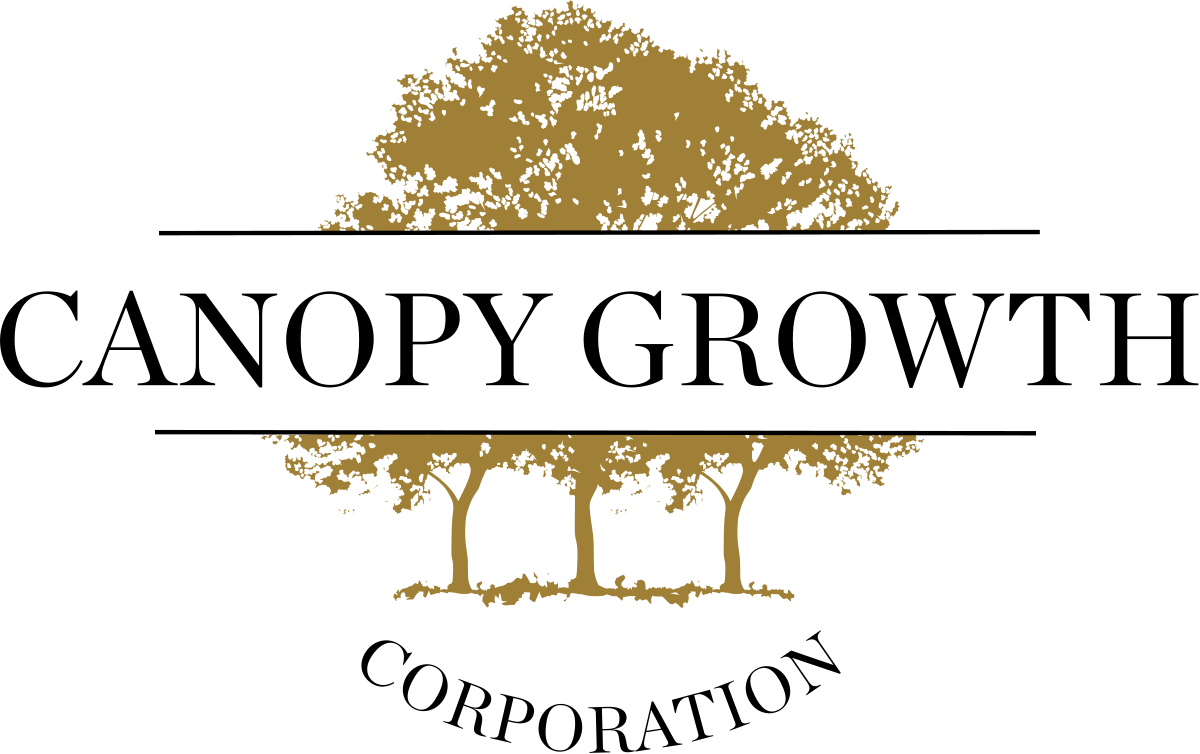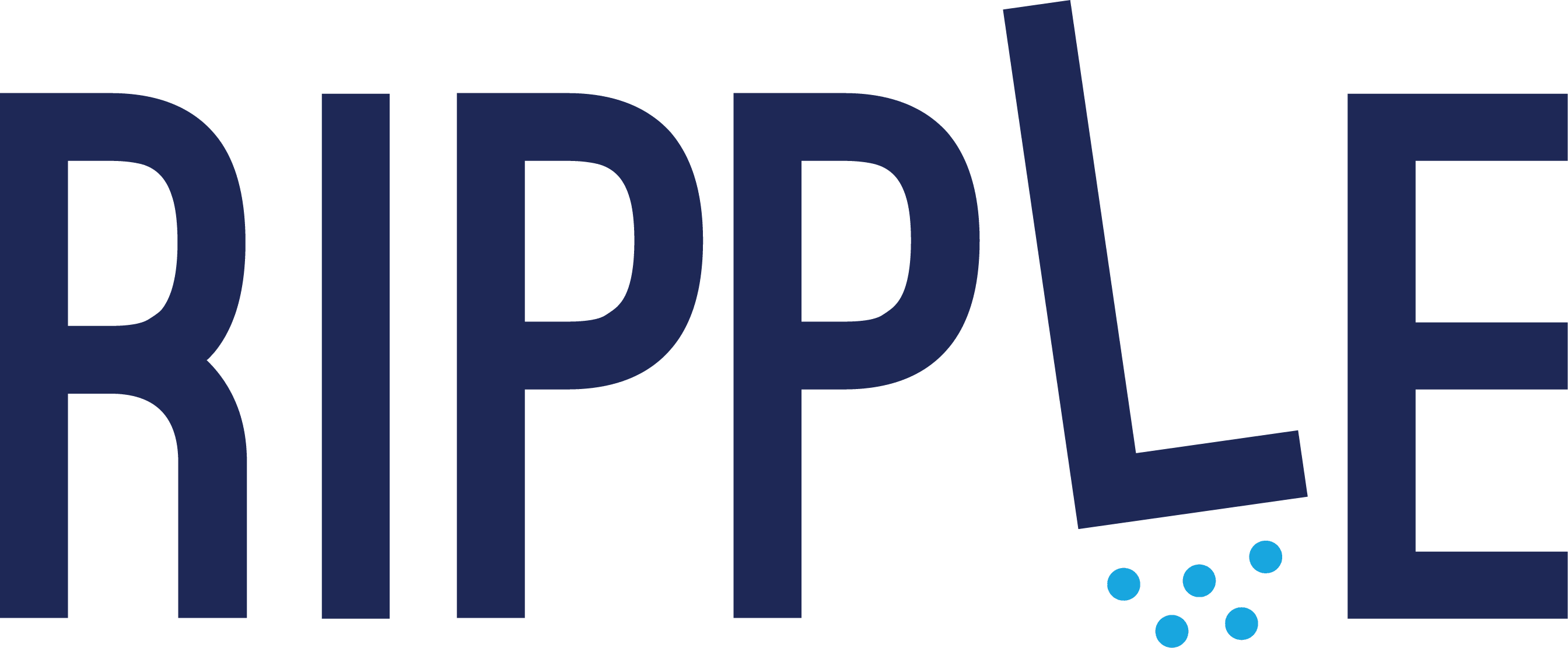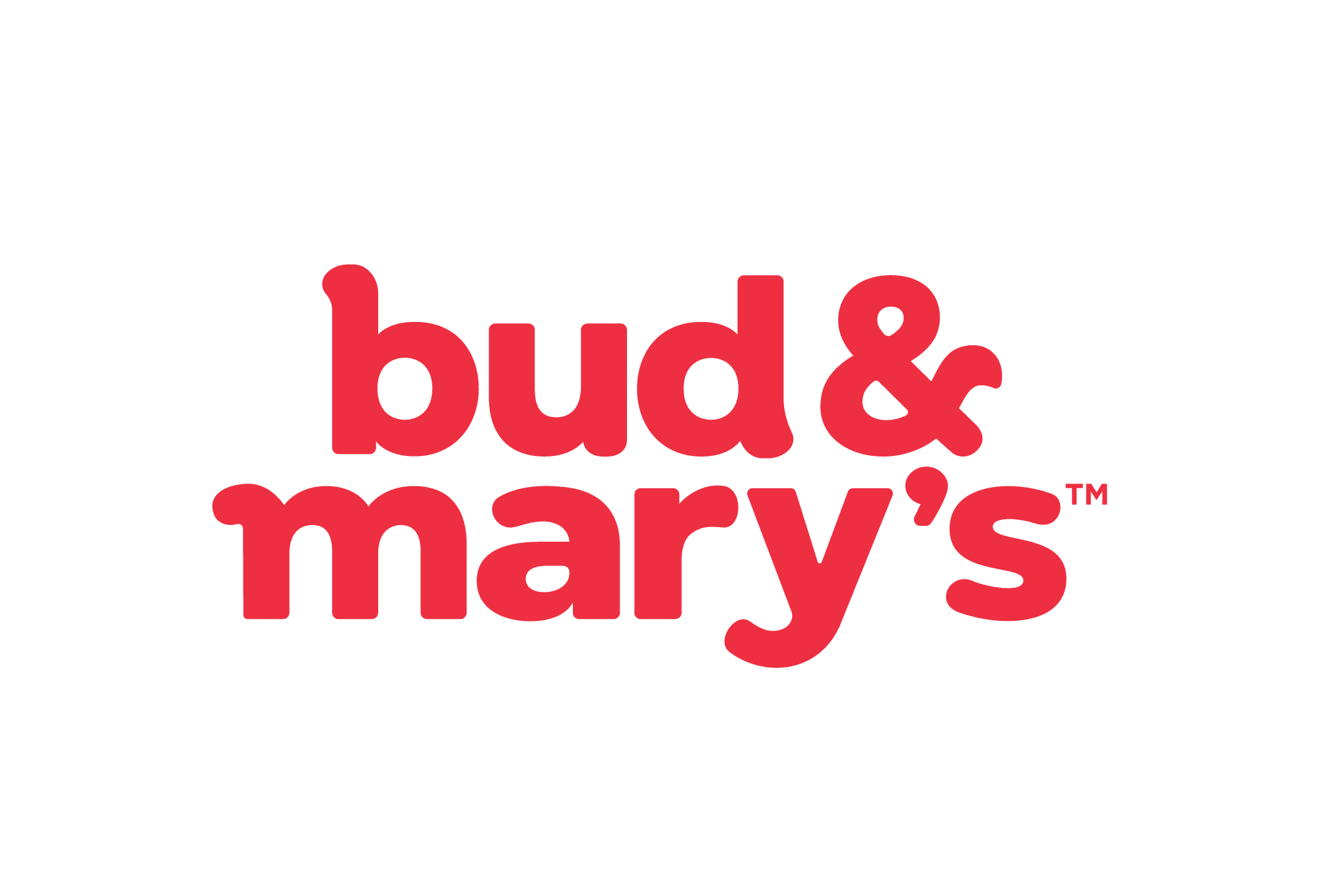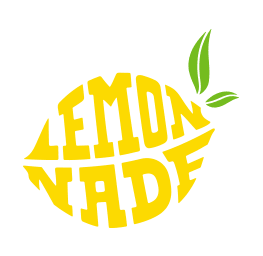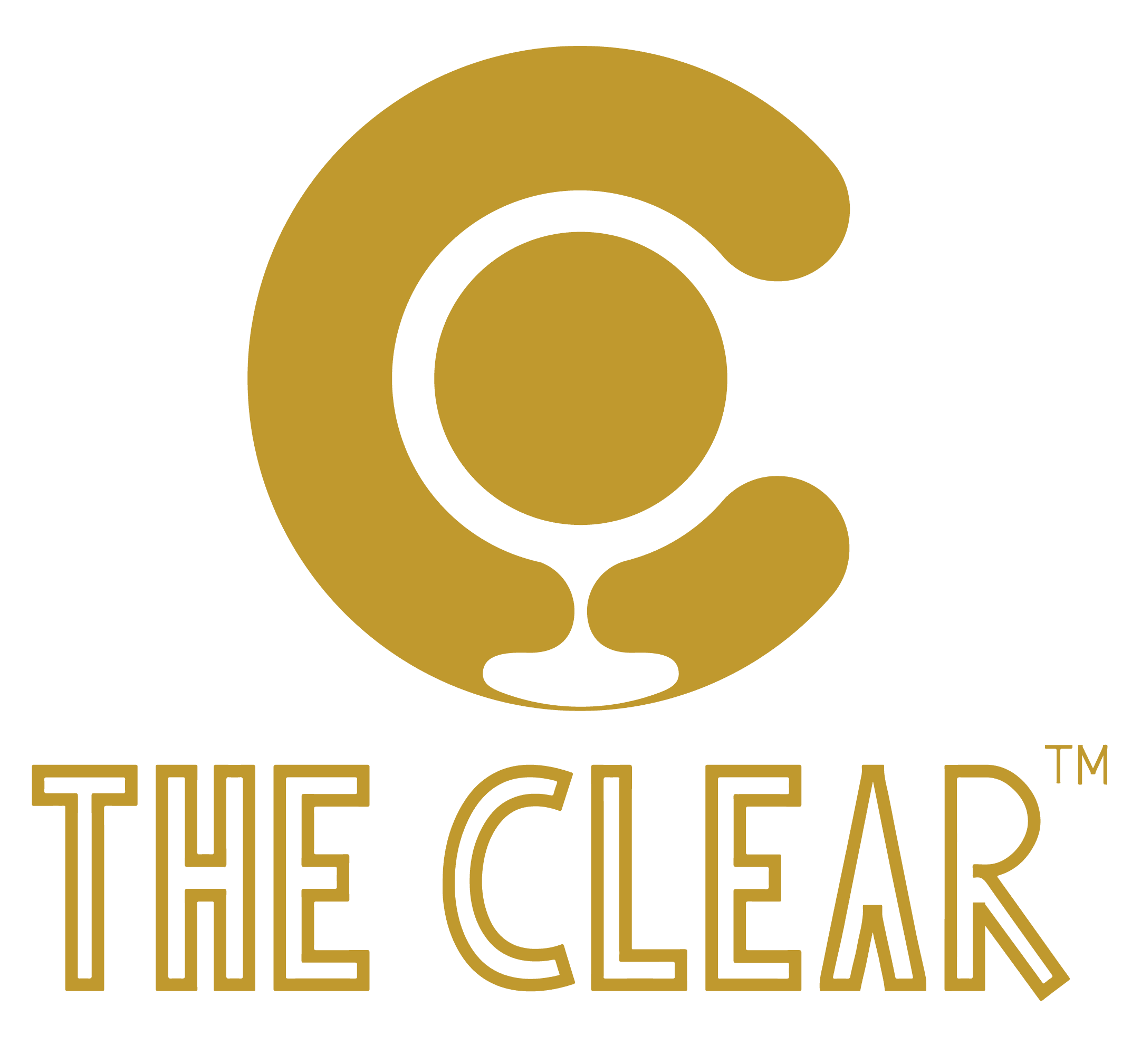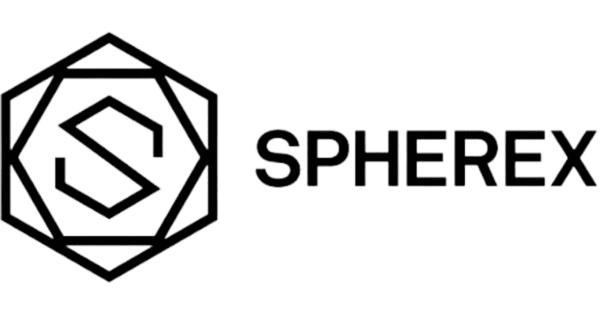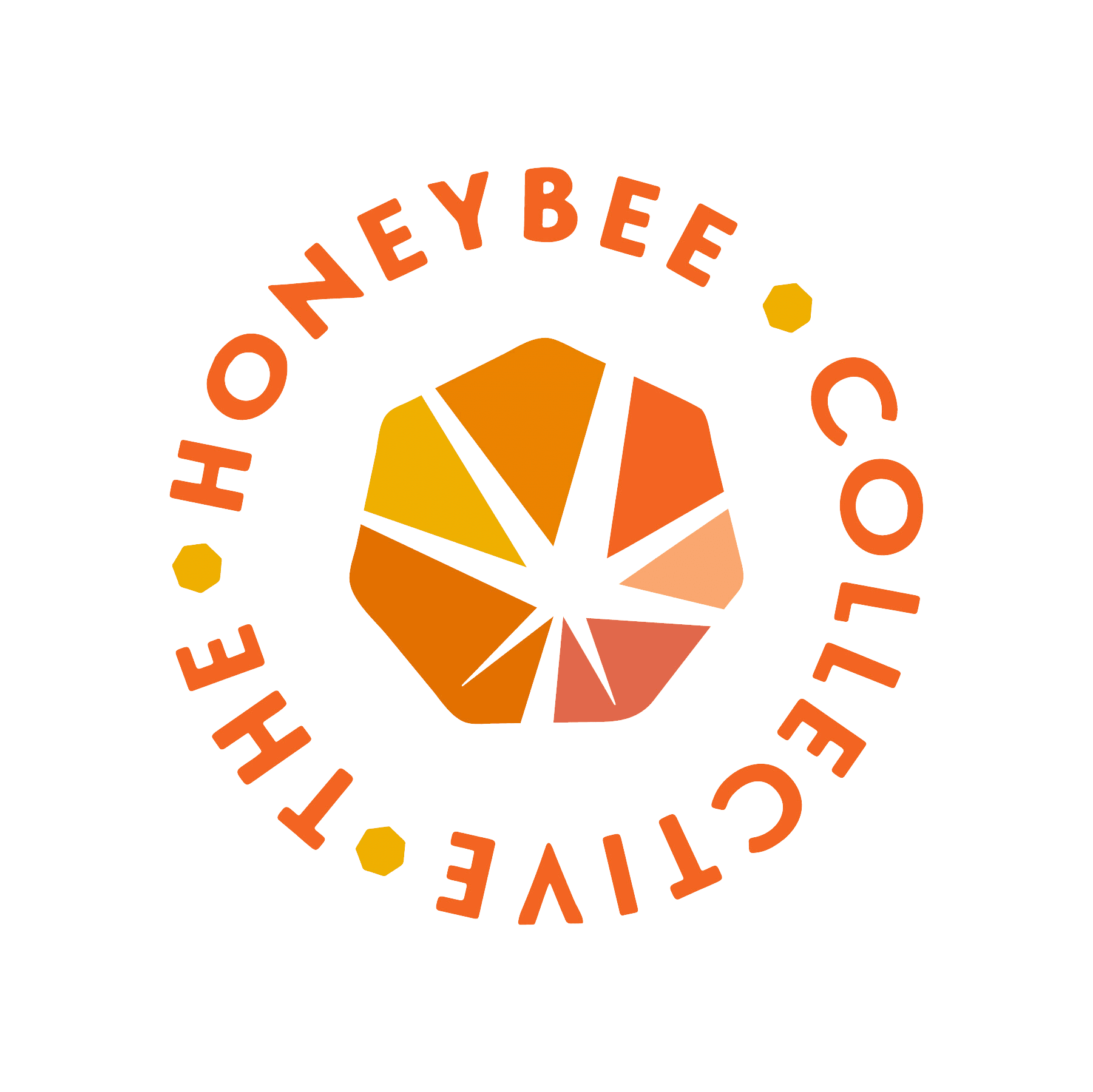 Brand & Retailer Pop-Up
Brands & Retailers attending the Summit may apply for free pop-up space at our Welcome Reception in the Expo Hall on June 21 from 4:30-6:30.
Leave out coupons, swag, marketing materials and connect with attendees! 
Expo Hall
Our Expo Hall will showcase vendors to cannabis's leading marketers representing brands, retailers, agencies, and data service providers. Exhibitors get to host an Ask Me Anything at their booth during Thursday's reception. All meals and the CMA Sevens Awards show will be in the Expo Hall. Exhibit at the Summit, here!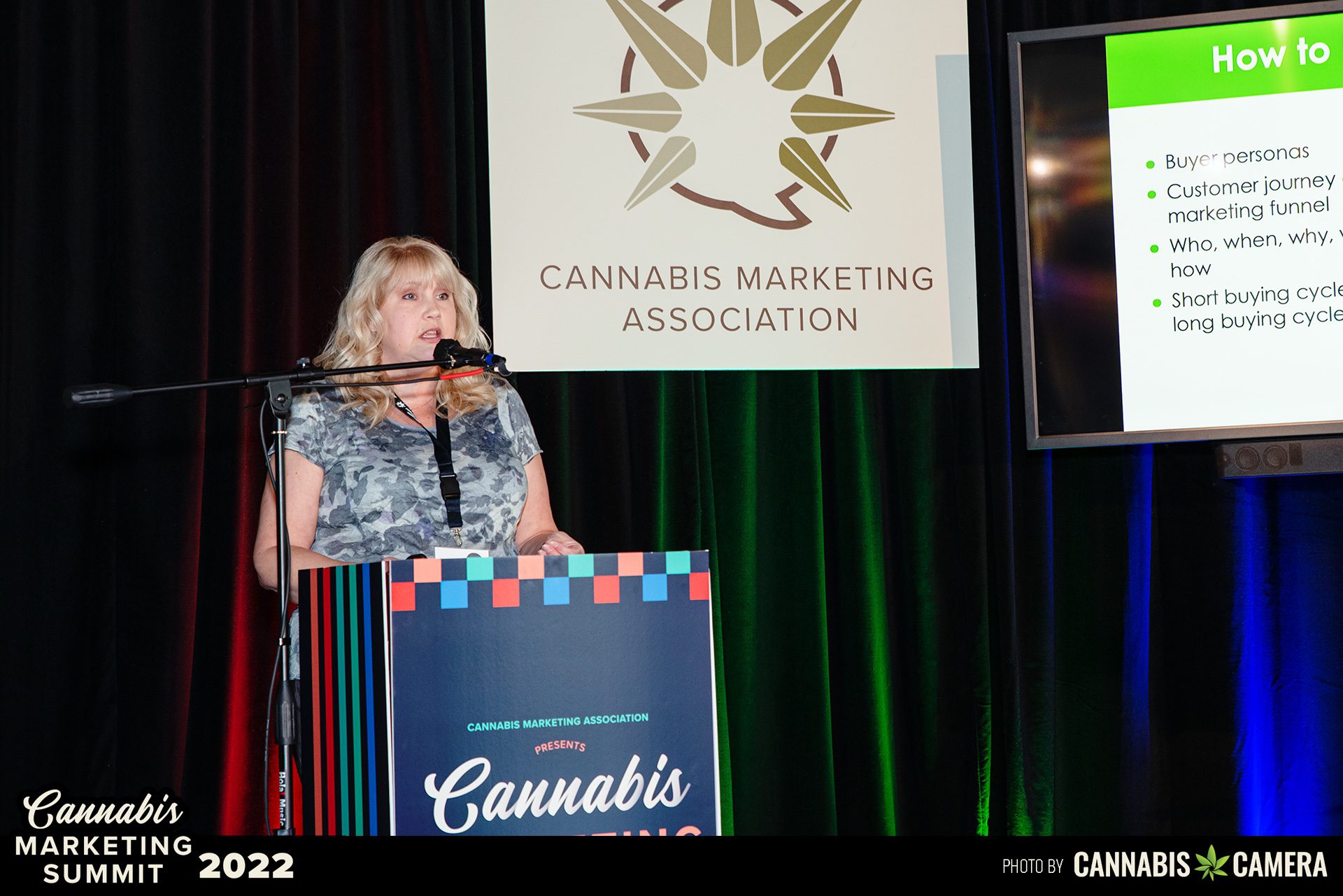 3 Stages
Learn directly from top cannabis marketers about the strategies, data, and tactics they use to scale their businesses.
This year's line-up emphasizes solo sessions and workshops to give attendees hands-on takeaways to immediately execute at their jobs.
Welcome Night
After the Brand & Retailer Pop Up at the Welcome Reception, attendees will move to City Skate at Skyline Beer Garden for a summer outdoor mixer over 2 blocks to connect, eat, and drink under the solstice sky.
After Party
Attendees will be able to kick back and relax, delight in music, and enjoy the summer evening while getting business done in an indoor and outdoor rooftop bar overlooking the city of Denver.
Awards Show
The inaugural CMA Sevens awards show will be hosted at lunch on Friday, June 23rd. Uplifting 20 Best Of categories in cannabis advertising. All Summit ticket holders get one free entry. Learn more about the CMA Sevens, here.
CANNABIS MARKETING SUMMIT 2023 TOPICS COVERED:
EMAIL MARKETING & CRM MANAGEMENT

PROGRAMMATIC

SEARCH ENGINE OPTIMIZATION

NEGOTIATION

CANNABIS, ALCOHOL, HEALTHCARE MARKETING
BRAND IDENTITY

PACKAGING & SUSTAINABILITY

BUDTENDER MARKETING

GROWTH HACKING

INTELLECTUAL PROPERTY & LEGAL
PUBLIC RELATIONS

BUDGETING

CUSTOMER LOYALTY

DATA-DRIVEN STRATEGY

BUILDING MARKETING TEAMS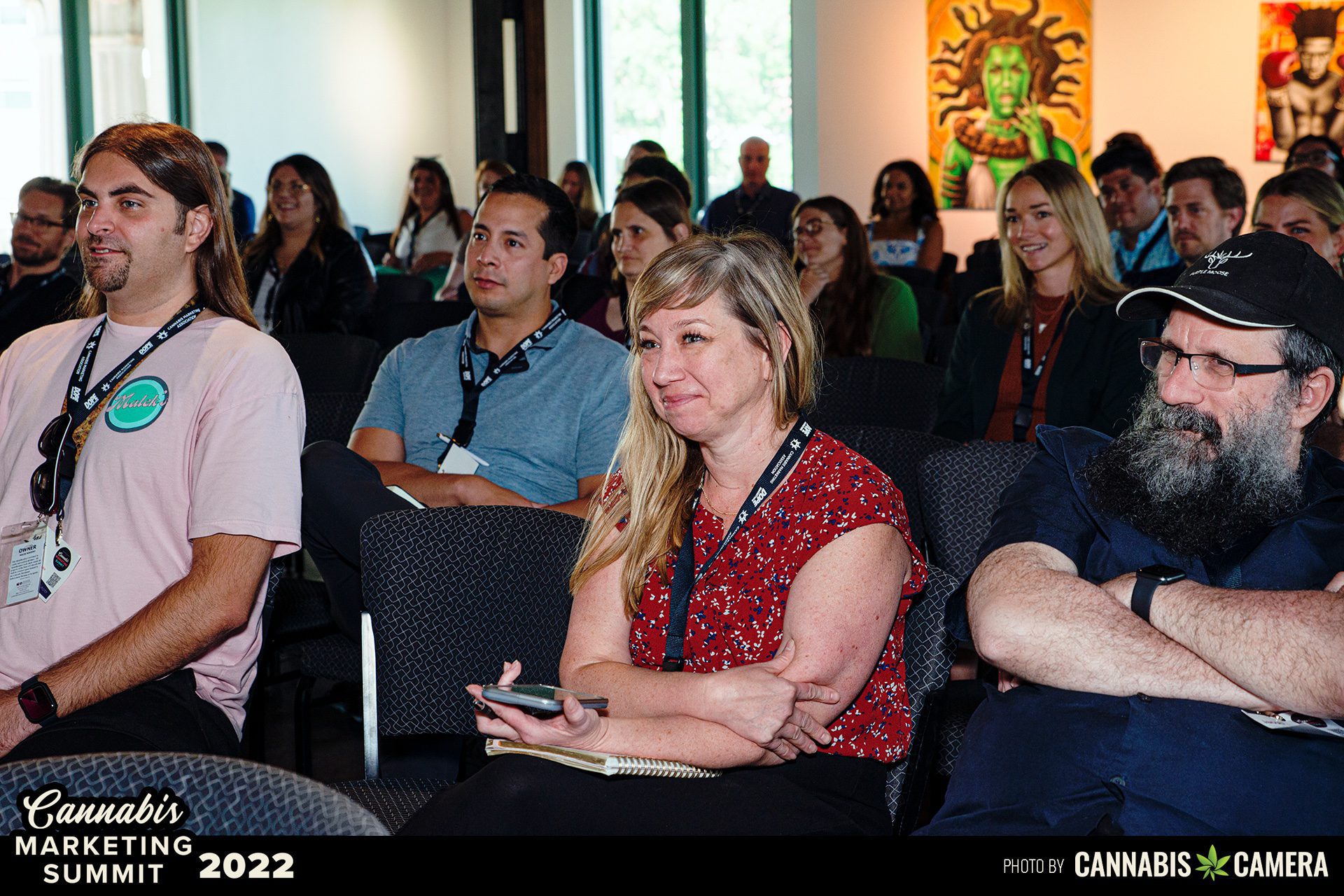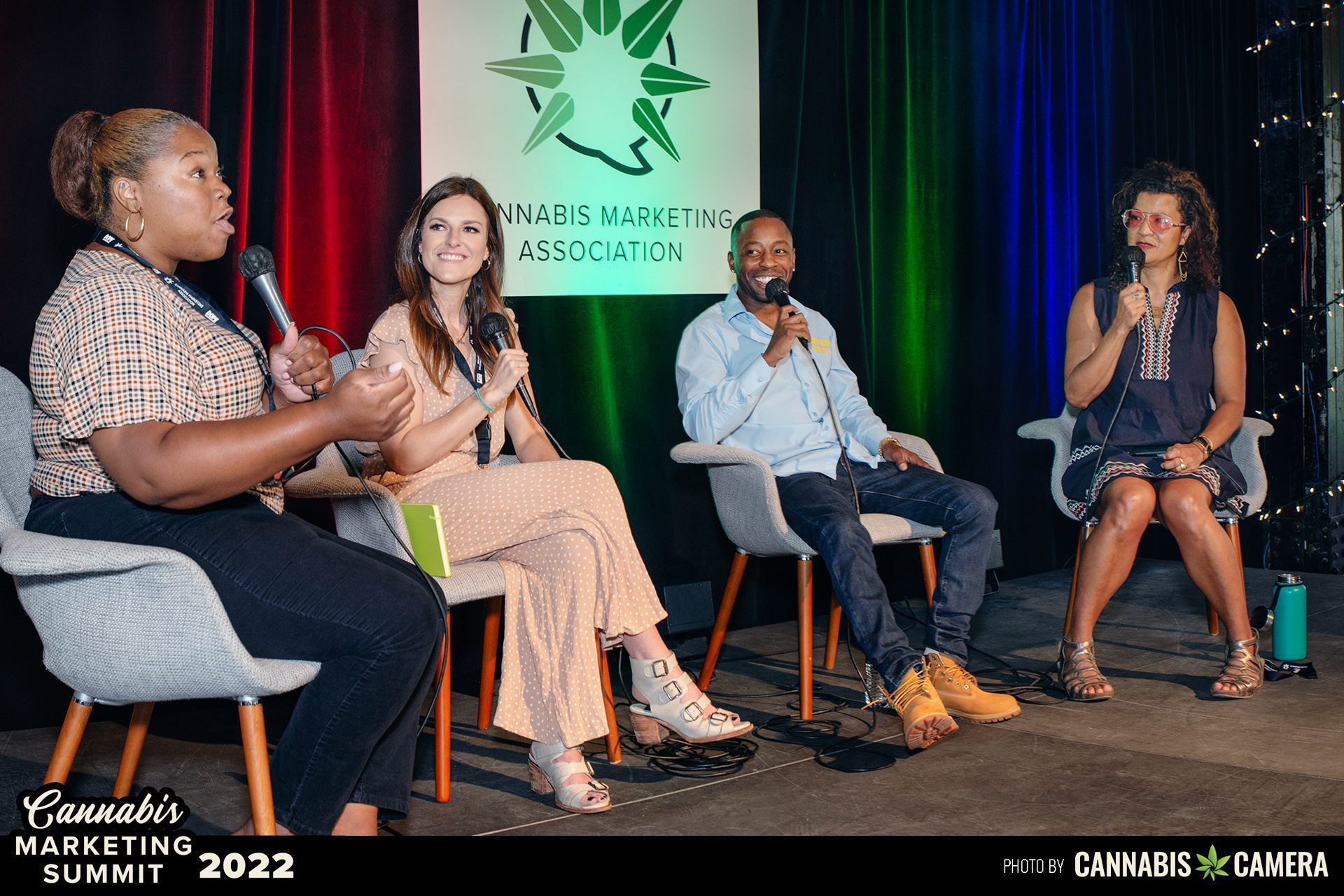 CMA Sevens Awards
Launched in 2023, Cannabis Marketing Association's Seven Awards aim to highlight and uplift successful marketing campaigns that are advancing the image of cannabis within the regulated industry through 23 unique award categories and raise the bar for the industry's communications professionals.
Successful advertising in cannabis is a mix of luck and strategy. The rule of seven states that marketers must have at least seven touchpoints with their target customers to make an impression. It also happens to be the number of luck and the number of points on a cannabis leaf.
The Awards Show will be held at the 2023 Cannabis Marketing Summit on June 23rd in Denver, Colorado.
All Summit ticket holders get one free entry to the CMA Sevens.
Days until the Cannabis Marketing Summit:
Hilton Denver City Center
1701 California Street  |  (303) 297-1300
The conference is held at the Hilton City Center. Our room block here is SOLD OUT.
We have a courtesy room block until 6/13 at the nearby Catbird Hotel, BOOK HERE. 
The top cannabis marketers from brands and retailers across the country. This annual gathering hails hundreds of communications professionals from different marketing verticals and cannabis markets.
Is there a discounted room rate within the room block?
How do I get to the Hilton City Center?
What's covered by the ticket price?
Summit ticket holders receive access to 30+ educational panels, workshops, solo sessions, and an exhibition hall. Tickets cover breakfast and lunch, and there will be facilitated networking, happy hours, and off-sites to build your network of cannabis marcom pros. Summit ticket holders also get one free entry to the CMA Sevens Awards.
I am press or media and would like to attend the Summit. Where can I apply for a press pass?
Proven Media is our agency of record for the Cannabis Marketing Summit. Please reach out to Sadie Thompson at sadie@provenmediaservices.com if you are interested in attending the Summit as press.
Can I volunteer to work at the Summit in exchange for a free ticket?
I work for a licensed cannabis brand. How do I register for the Brand & Retail Pop Up?
How can I get my employer to cover the cost of or reimburse me for a ticket?
Many businesses will provide a stipend or reimburse you for professional education expenses. Online marketing courses can cost far north of $5,000 — without the industry networking. We keep our prices low (1/10 of the cost!) and our value high (did we mention breakfast, lunch, & coffee are included?). Keeping your skill set sharp and knowledge fresh makes you a more desirable and competitive asset to your organization. Let your manager know!
We found a killer template. Ask ChatGPT: "write a letter to an employer asking them to cover the cost of a ticket to a marketing conference for a marketing professional."
Have questions that weren't covered in our Quick Answers?
Check out our full FAQ here for details on dress code, expected weather, day-of registration, COVID safety, and more.
Follow the Cannabis Marketing Summit for Updates
Follow Cannabis Marketing Association