Cannabis Marketing Association
presents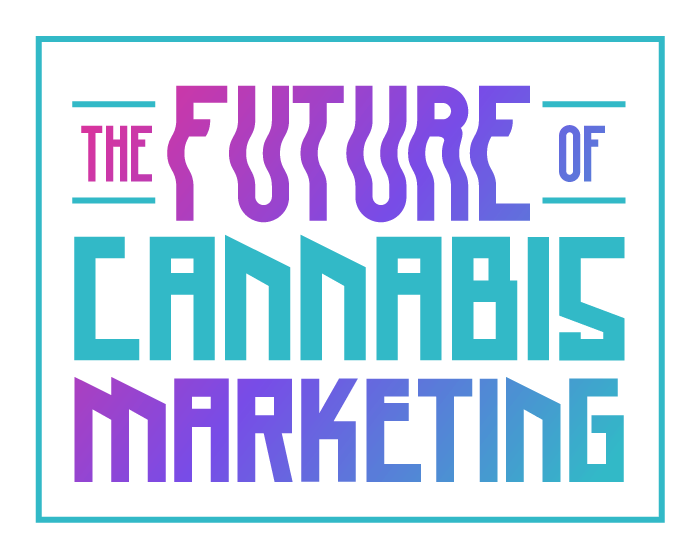 January 19, 2021 • 10:45 am – 2:00 pm MT
Cannabis Marketing Association is proud to announce The Future of Cannabis Marketing — a forward-thinking, half-day virtual Ted-style event.
As the end of Prohibition rapidly nears, we have the opportunity to build a new industry that communicates authentically to consumers and patients and is mindful of the relationships between government, industry, and the people.
It all boils down to this:
What is the cannabis future that we want?
What do cannabis marcom leaders need to do now to shape that future and why?
In order to build the industry we want, we must visualize and conceptualize it in advance. Often big ideas require forward-thinking and debate before they are ready for public presentation and acceptance. The Future of Cannabis Marketing will present these ideas to the industry to open up dialogue amongst the industry's marcom leaders so we can put change into action.
Speaker applications are open to CMA Members only and close on November 6 at 11:59 pm MT.
Members receive 10% off tickets via your unique access code which is the same as your username to the Member Portal. We will email you these as a reminder.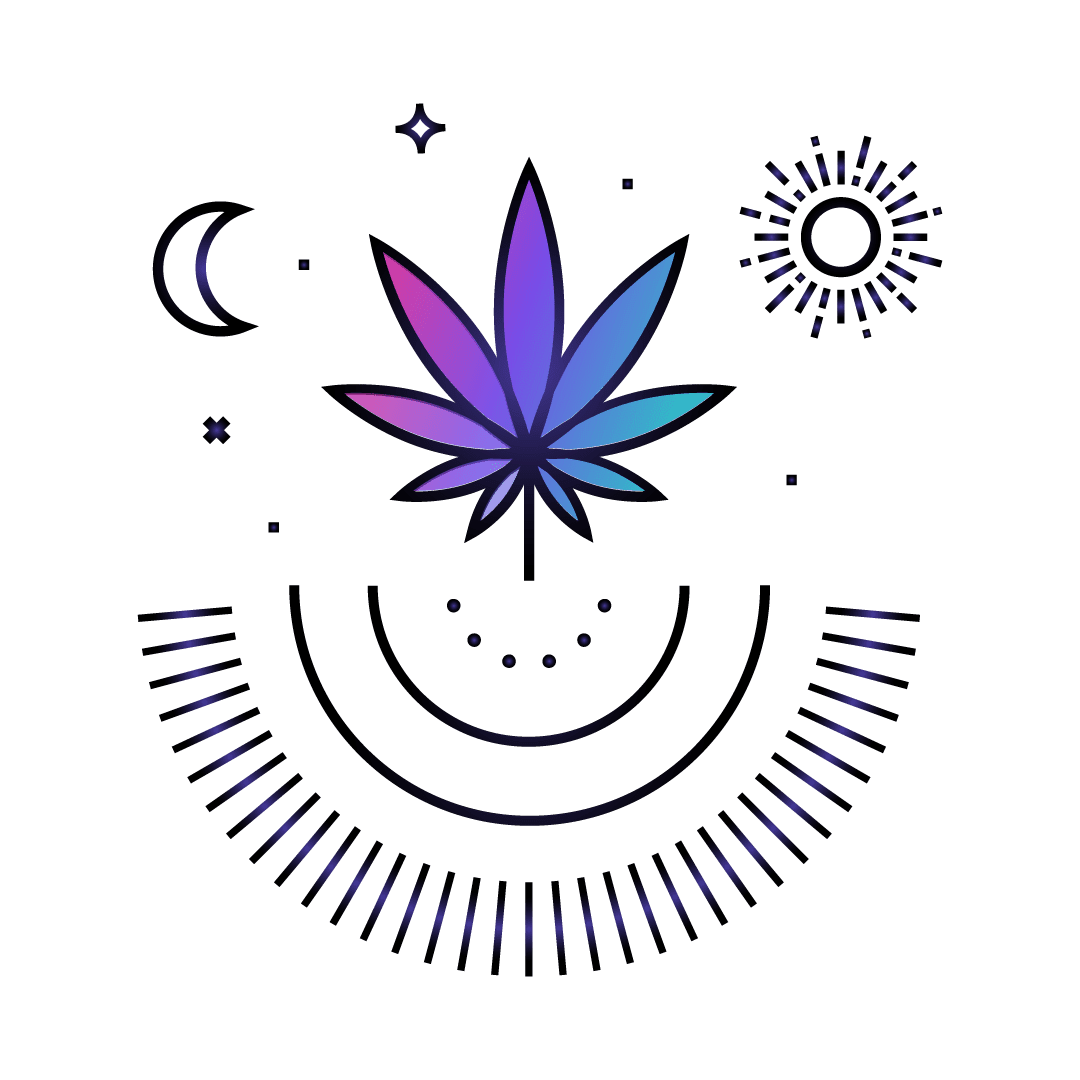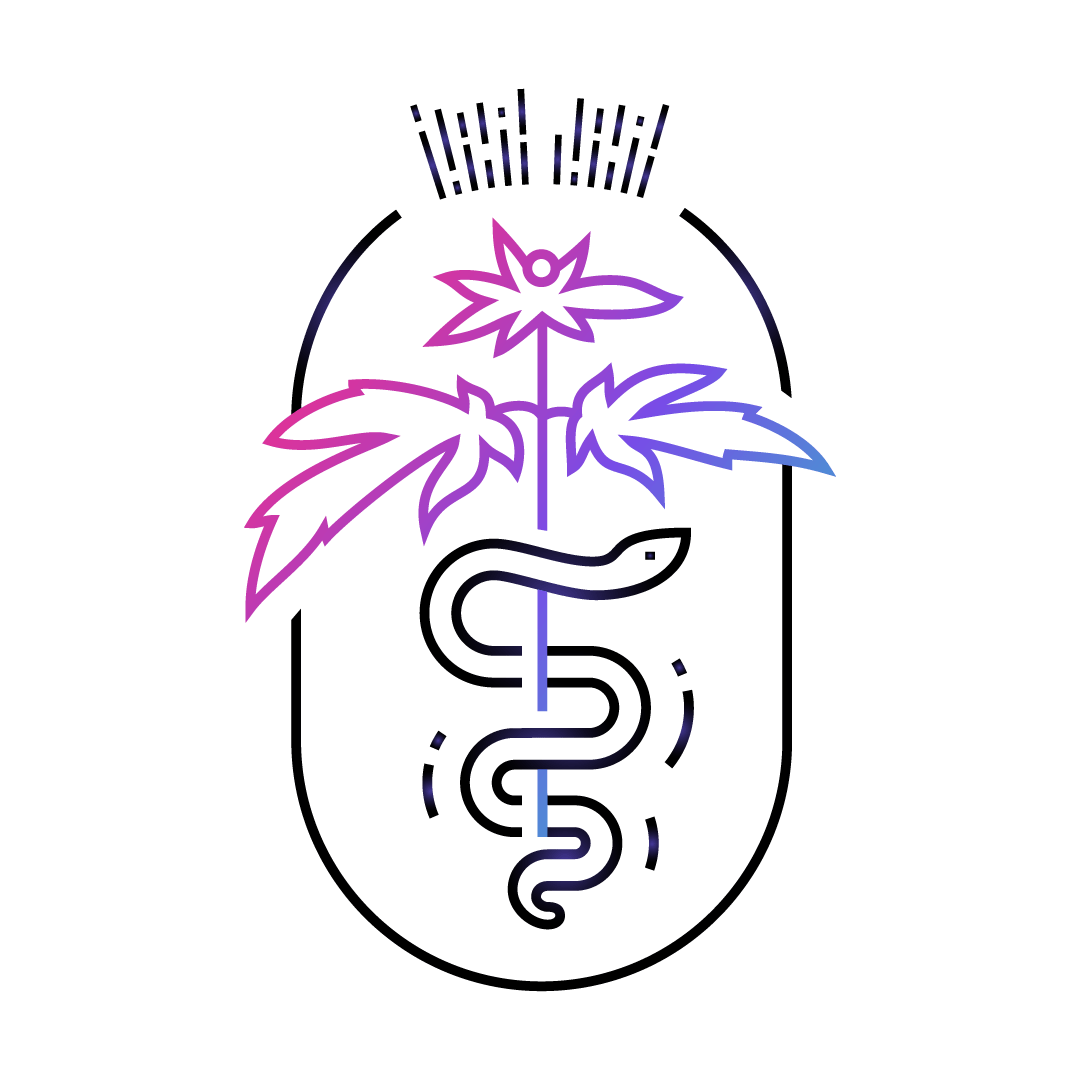 The Future of Cannabis Marketing will be broken down into five individual sessions covering topics like sustainability, branding, destigmatization, and retail.
Each session is approximately 20 minutes with 10 minutes for live Q&A.
THE FUTURE OF Cannabis Marketing Speakers
Meet the visionaries who will be delivering the Ted-style talks.
The Speaker's Post Show Roundtable is a 60-minute discussion where the speakers will talk about the behind-the-scenes planning of their talks, tease out important concepts, and debate what the #1 most important theme was from the sessions.
The Speed Networking event will be held on a separate platform at an earlier time. We will coordinate via Google Calendar with you.
All times are in MOUNTAIN.
AGENDA (subject to change)
9:30 – 10:30 am — Speed Networking 1:1**
10:45 – 11:00 am — Opening Remarks, Lisa Buffo
11:00 – 11:30 am — Derek Espinoza, Marketing Madness: The Role Marketing Will Play In Destigmatizing Cannabis
11:30 – 12:00 pm — Michael Brooks, The Future of Cannabis Retail: Facebook, Google, and MSOs
12:00 – 12:30 am — Lilli Keinaenen, Carbon Positive Cannabis Future
12:30 – 12:45 pm — break
12:45 – 1:15 pm — Jason White, The Future is Leveraging Brand Experience in New Markets
1:15 – 1:45 pm — Trang Trinh, Cannabis + Social Good = Sustainability
1:45 – 2:00 pm — Closing Remarks
VIP ONLY
2:30 – 3:30 — Speakers Post Show Roundtable
DEADLINES
Regular Tickets @ 11:59 pm MT:
Early Bird — November 27
Advanced — January 12
GA — January 19
VIP Tickets @ 11:59 pm MT:
Advanced — January 12
GA — January 19