Cannabis Marketing Association
Party Like a Marketer Podcast
What is Party Like a Marketer? 
Party Like a Marketer is CMA's podcast series dedicated to in-depth conversations with cannabis marketers who are using effective strategies to grow their businesses. Tune in to gain insights from CMA members on how to improve your marketing ROI.
Subscribe on your favorite channel. Each episode is filmed and videos are available on YouTube.
Find us in your favorite podcast app: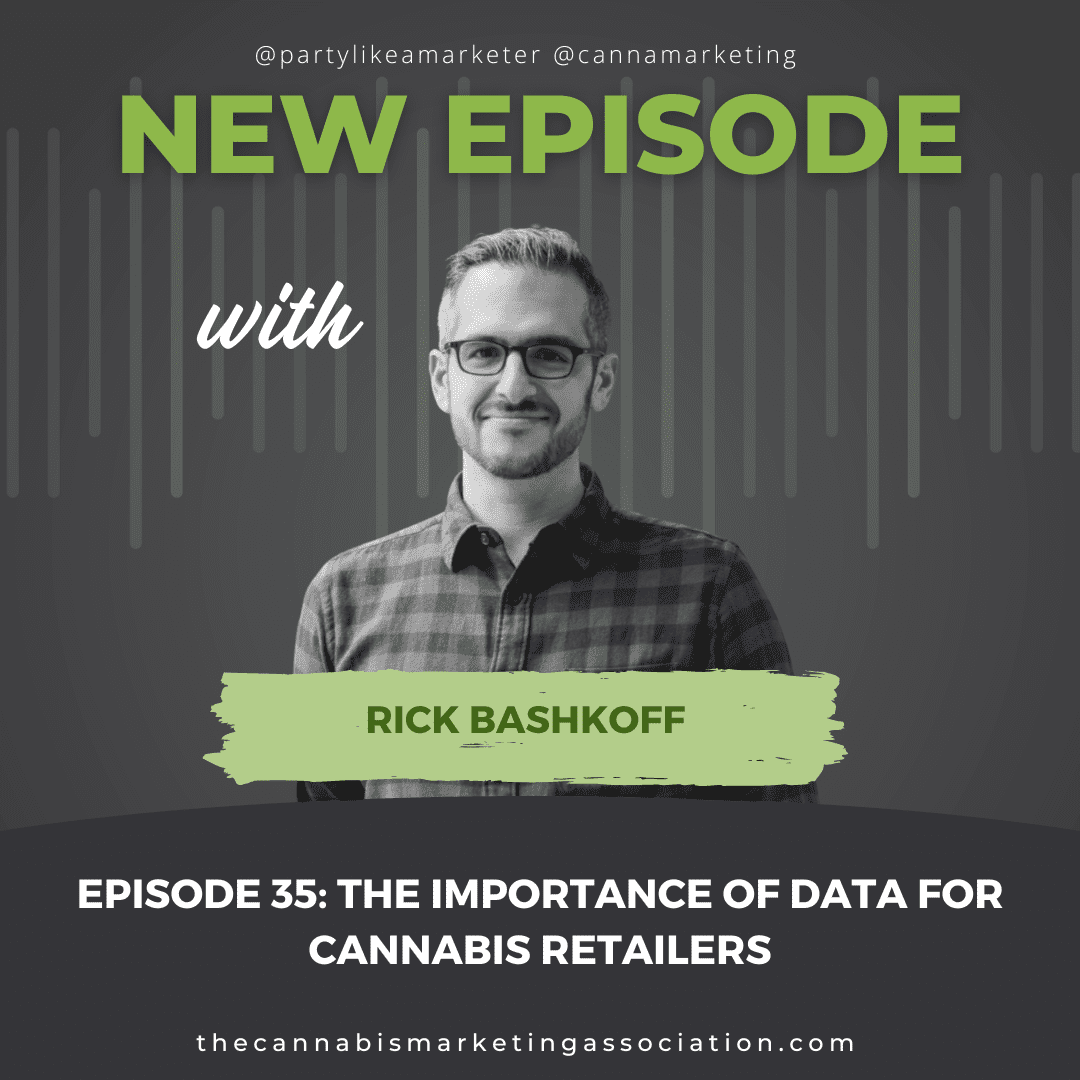 One of the most important things for cannabis brands to do is create an amazing product. But what about the ideal buyer persona?
How does the consumer ultimately have a positive experience with your brand and make the decision to buy?
This podcast talks about how cannabis retailers collect information on their users through point-of-sale data collection, follow-up marketing emails, and in-store promotions. Rick and Lisa also touch on how databases have evolved through online customer reviews and in-person testing of products so that customers could make well-informed decisions as they shop for their favorite cannabis products.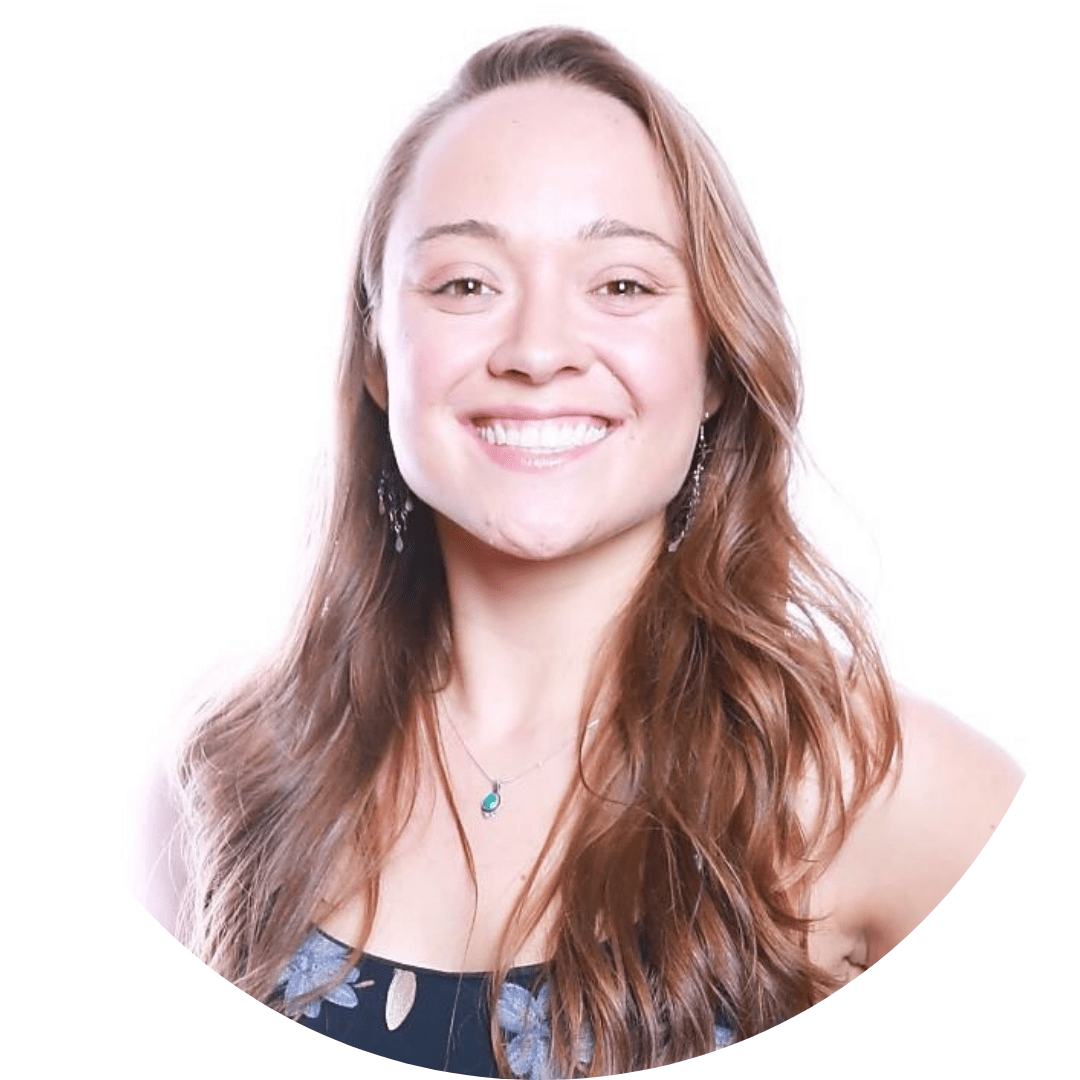 Lisa Buffo
Founder and CEO, Cannabis Marketing Association
Lisa Buffo is an award-winning entrepreneur and marketer with a passion for launching companies with experience in both the cannabis and technology industries. Lisa is the Founder & CEO of the Cannabis Marketing Association, a membership based organization focused on education and best practices for industry marketers with the vision of rebranding cannabis at the national level. She was named one of 2019's 40 Under 40 Rising Stars in Cannabis by Marijuana Venture Magazine in 2019 and named "The Marketing Guru" by Women & Weed magazine and is a featured speaker and media source in publications like Forbes, The Guardian, and VICE.
Instagram: @libuff
Twitter: @libuff21
Frequently Asked Questions
How do I sign up to be a guest on Party Like A Marketer?
All of our guests are CMA members. Joining Party Like A Marketer as a guest is a benefit within our business membership plan. 
What is Party Like A Marketer about?
Party Like A Marketer highlights conversations with professionals in the cannabis space. This podcast is dedicated to cannabis marketing, cannabis public relations, and authentic storytelling. Our mission is to continue to break down the stigma surrounding cannabis and discuss best practices for cannabis marketing.
I'm not a cannabis professional, can I still listen to Party Like A Marketer?
Absolutely! While our podcast focuses on best practices for cannabis marketing, each guest is unique in their own ways and have their own stories to tell. We highly encourage you to take the time to listen to the episodes and learn about the cannabis industry and those who shape it into what it is.
Where can I listen to Party Like A Marketer?
Episodes are available across various streaming platforms, including Spotify, Apple Podcasts, Google Podcasts, YouTube, Pandora, Amazon Music, and so many others!
I prefer to watch podcasts. Is this option available for Party Like A Marketer listeners?
Every episode is uploaded to YouTube and available for those who prefer to watch podcasts rather than listen to them!
Become a CMA Member Today!
Join the fun as we host exciting educational and networking events in your community. Engage with your marketing peers and collaborate to solve the cannabis industry's toughest marketing and public relations challenges, all while building community and having a great time!