3 Ways to Navigate the Ever-Changing Cannabis Media Landscape
By Durée Ross
of Duree & Company
CMA Business Member
Along with the booming progression of the cannabis sector ― where U.S. hemp sales could increase as much as $25 million in 2020 and by more than $100 million by 2022, according to new estimates by the U.S. Department of Agriculture (USDA) ― comes a media landscape that is constantly changing. As cannabidiol (CBD) appeals to a growing number of people, both young and old; and major companies in the hemp industry focus on continuous growth as legislative changes are made, it's important for these companies to know how to navigate the cannabis media and adapt to the industry's many updates.
Just a few years ago, there was little precedence in the PR field for this industry. Few PR firms were ready or willing to take on cannabis clients, as there was much uncertainty if CBD was even legal or not. The passing of the 2018 Farm Bill changed that, and the cannabis PR game began. While this game has had over a year to evolve, it's still relatively new. And those new to this complicated game need to know how to find their way through.
While it may seem overwhelming, the following are three ways to navigate the ever-changing media landscape in cannabis:  
1. Stay educated
Educate yourself and your team about the industry. This involves learning an entire new "language" that applies to the cannabis media and industry. For example, do you know what "full-spectrum" means as opposed to "broad spectrum"? Or how crucial it is to have a COA (Certificate of Analysis)? It's critical to know these terms when trying to pitch a company or product. 
It's also essential to follow legislation at the local, state, federal and international levels concerning the industry. In many cases, the laws are not only complicated but also confusing and conflicting. Ensure that you understand the latest happenings with legislation so you are informed when speaking to media. 
What's going on in cannabis news? It seems like it changes every day. For instance, it was recently reported that one in seven, or 14%, of American adults, report using cannabidiol or CBD products, most commonly for therapeutic effects, according to a recent survey conducted by Gallup. Staying on top of local and national cannabis events can be beneficial as well. Those include national expos and conventions, industry seminars and professional association meetups.    
2. Utilize and build a vast network of media relationships
Often, cannabis or CBD doesn't have its own "beat," so it's key to make inroads with journalists across many industries. This takes time, dedication and lots of research. 
Find out what a journalist writes about, and tailor your pitch to relate to that journalist. For example, the rise in sales of a certain CBD product can be pitched to a business reporter. Also, try to understand the reporter's opinion on the topic you are pitching. You don't want the reporter to have a biased stance on the subject you are relaying.   
It's vital to be completely transparent when pitching subjects relating to cannabis. By doing this, you establish credibility and trust. If you don't know the answer to something, find out and get back to the reporter. You'll develop great relationships with your existing contacts, and your name will be spread among other journalists looking to write about the ever-evolving cannabis industry. 
3. Know what you can say, and know how to say it
This involves a lot of client counsel, but it also involves educating the cannabis media to some degree. Position yourself or your clients as experts in the industry, and as trusted resources who can help educate both journalists and their readers. Education on the subject can vary greatly among media; some of very informed and others are still navigating the field.
Just one misspoken fact can lead to the FDA shutting down a business, so it's imperative to know what you're talking about. Making claims is one area of concern and involves a researched and savvy pitch to avoid ending up in hot water. The language and regulations surrounding drugs and nutritional supplements are extremely strict. On Dec. 20, 2018, the FDA released a statement restating that these rules are in effect for cannabis products. 
The rule states that you may not say that your product diagnoses, cures, mitigates, treats or prevents any disease, or any recognizable symptom of a disease. According to the FDA, the following words can be used related to cannabis product names, marketing or advertising: restore, support, maintain, raise, lower, promote, regulate, stimulate. They just can't be connected to a disease state, and it must be specifically said that the claim is related to a non-disease condition. 
Now is a very exciting time for the cannabis industry, as it continues to emerge to more and more consumers as a viable, legal option for their various needs. What's significant is how to get the word out about it properly, legally and successfully. This takes constant tracking on what's changing in the industry. It's important to utilize the skills of a seasoned PR professional, who is knowledgeable about this virtually new space, to steer you in the right direction. 
Learn more about cannabis media and marketing by becoming a CMA member!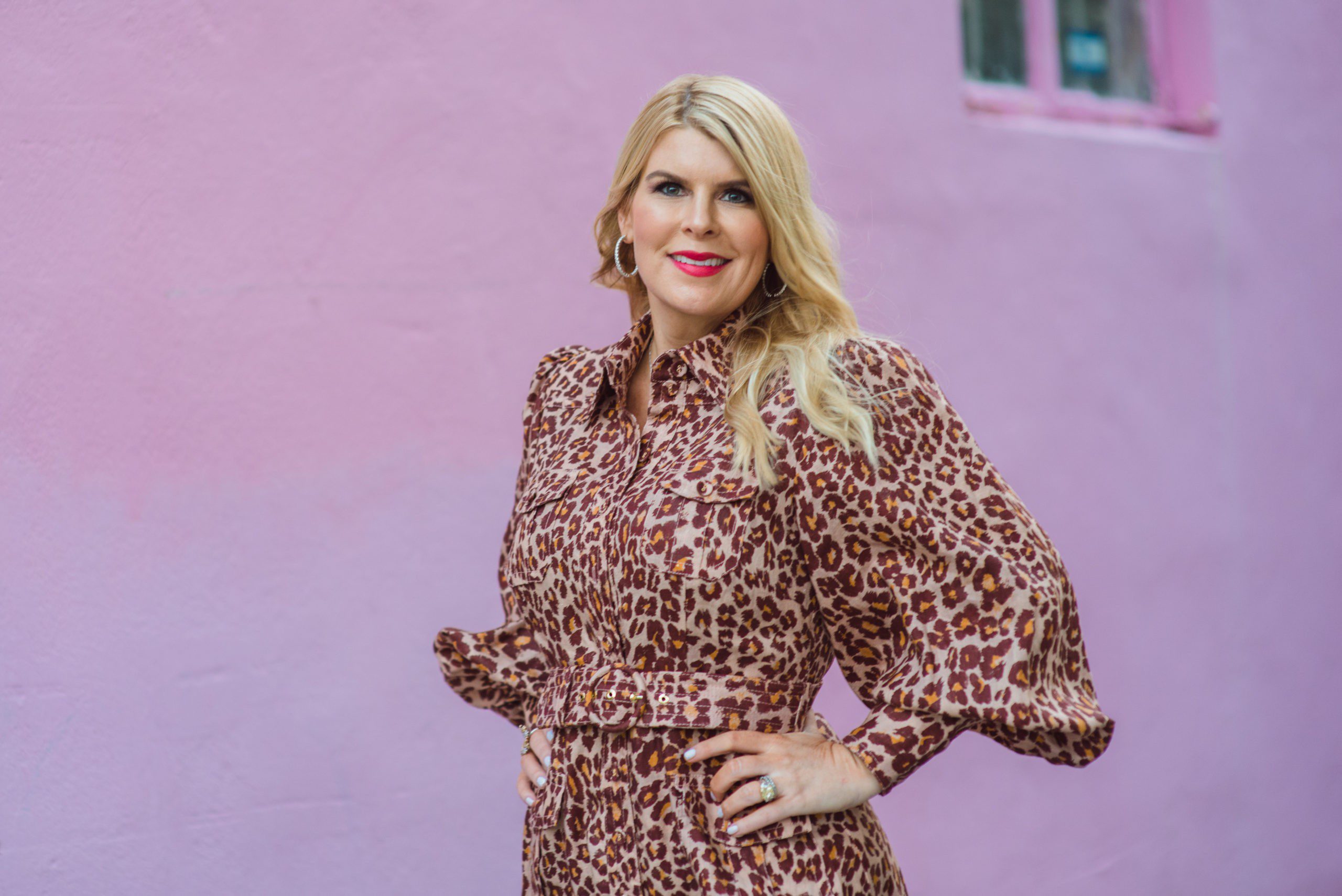 About the Author
Durée Ross is the founder and president of Aspen and Fort Lauderdale PR, marketing and special events agency, Durée & Company, Inc., celebrating its 20th year in business. An award-winning PR entrepreneur, Durée is a pioneer in her adaptation of emerging industries, including CBD. Her work in CBD has resulted in a list of clients that continues to grow, from processing facilities to consumer product brands sold in big box retailers. Through a watchful eye on local and federal legislation, a strong pulse on key expos and leadership conferences and proven relationships with influencers and thought leaders, Durée successfully navigates this rapidly-growing industry. In 2020, Durée was honored with an award from Ragan's Top Women in Communications in the Visionary category for her work in the cannabis and hemp space. She is also a member of the Board at The Florida Hemp Council.