Cannabis Marketing Association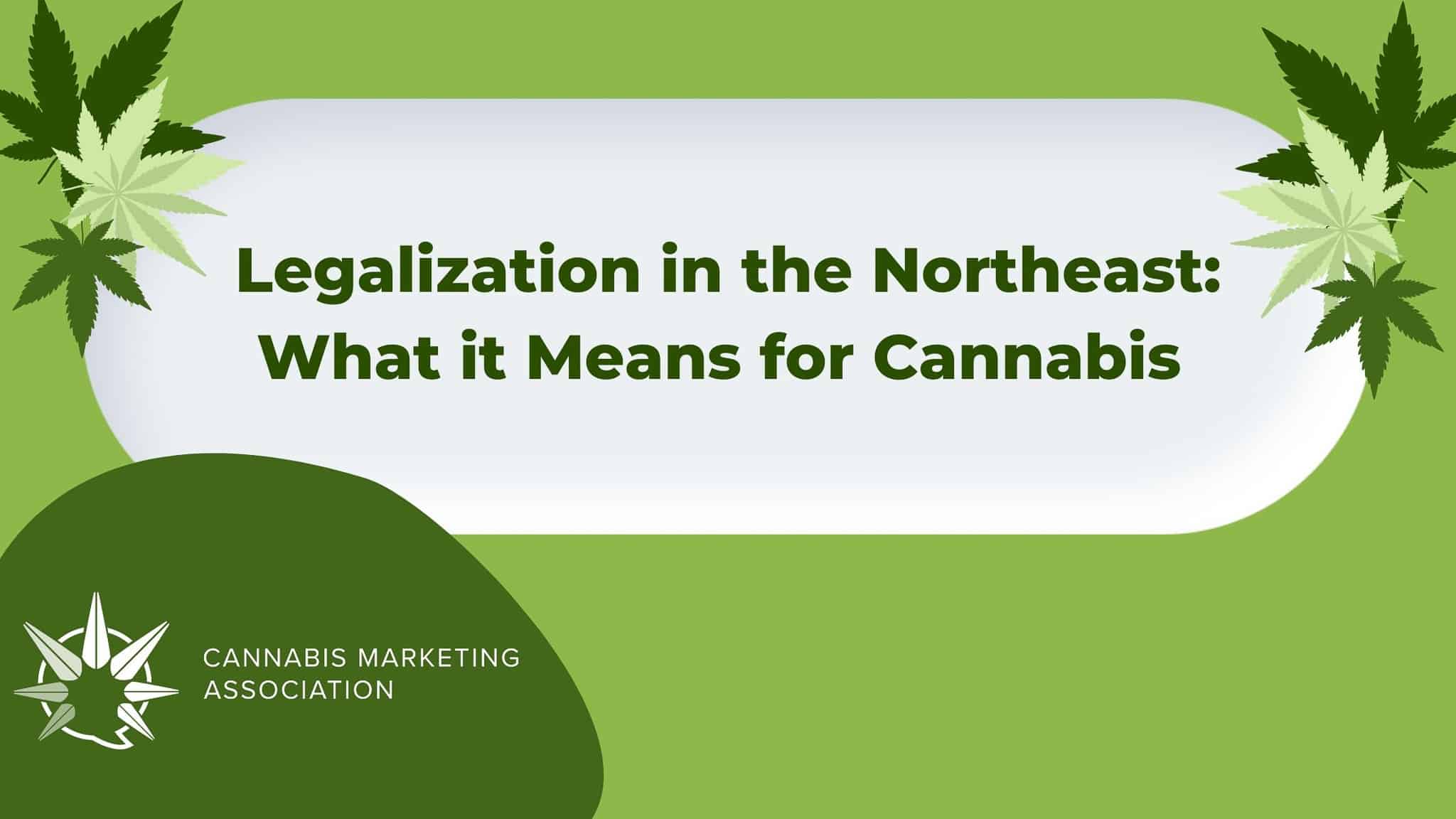 Cannabis Legalization in the Northeast
By Evaristo Gomez Cannabis legalization in the Northeast has provided much-needed wins in cannabis. For ...
Become a CMA Member Today!
Join the fun as we host exciting educational and networking events in your community. Engage with your marketing peers and collaborate to solve the cannabis industry's toughest marketing and public relations challenges, all while building community and having a great time!