Cannabis Marketing Association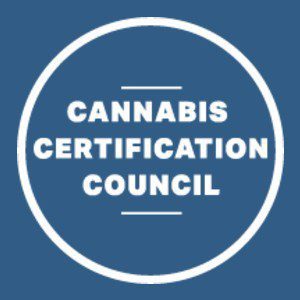 The Council
The Council is a non-profit dedicated to educating the industry and consumers about sustainable and quality practices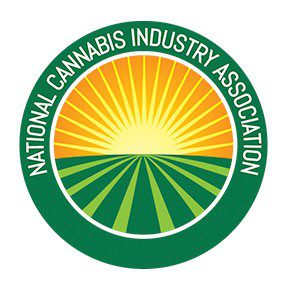 National Cannabis Industry Association
Representing nearly 2,000 member-businesses and tens-of-thousands of cannabis professionals, NCIA is leading the ...
Become a CMA Member Today!
Join the fun as we host exciting educational and networking events in your community. Engage with your marketing peers and collaborate to solve the cannabis industry's toughest marketing and public relations challenges, all while building community and having a great time!