This is part three of a three-part 420 influencer, cannabis social media blog series. Read Part 1 –> How to Become a Cannabis Influencer and Part 2 –> How to Become a Weed Influencer on Instagram
How to Take Your 420 Influencer Account to the Next Level
Okay, so you created your 420 influencer account, amassed a small but mighty following, and you're already running out of fresh ideas. As a social media influencer, you may find yourself hitting a content wall. The CEO of Cannabis Marketing Association, Lisa Buffo (@libuff), has an inside look at how to take your Instagram account to the next level.
"For someone interested in taking their influencing to the next level, they may want to consider what their position is and what they stand for. There are so many social justice and equity issues in cannabis. If you're growing your platform, you should be prepared to understand and answer questions related to these topics and know your position. Cannabis is a complex plant with a complex past. Those in the public eye have a greater responsibility to educate appropriately." – Lisa Buffo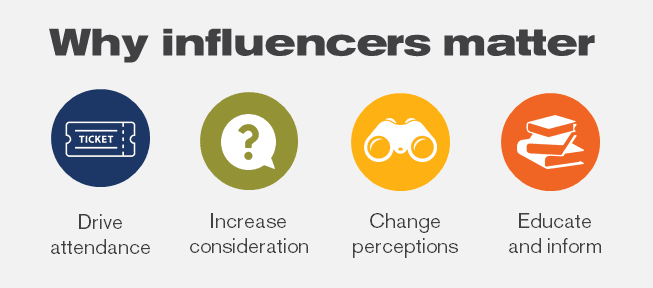 First, try posting about different topics, but only ones that you feel comfortable talking about. Changing up your topics keeps your content flowing and may help you identify what your followers like, and can even attract new followers. Diversify your content and post what you care about aside from cannabis. For example, Bess Byers (@imcannabess) is strongly invested in politics and likes to share her beliefs with her followers. She feels that these posts encourage new followers and provoke current followers to get involved with politics (and her content.)
On the other hand, brands may not want to align with you if you are advocating strongly against what the brand's own beliefs. A brand will choose to align itself with a 420 influencer if they think they can further the brand and its message. Influencers should have and use their own voice, and simultaneously have an awareness of what posts may offend your brand partners. Message alignment is key.
Cannabis Brand Building
Brand building is essential for current influencers and those working their way up to the next level. The secret behind brand building is making sure that your followers feel more like a community rather than a random list of names. Building a community prevents people from unfollowing because they feel attached to other followers. Lauren Mims (@currentlycolorado) says that brand building is part of what she does every day.  It is crucial to reevaluate who your target audience is often to make sure your content is targeting more of them rather than attracting a different audience.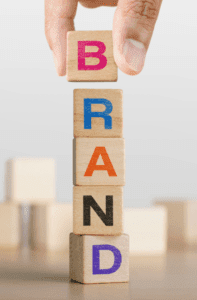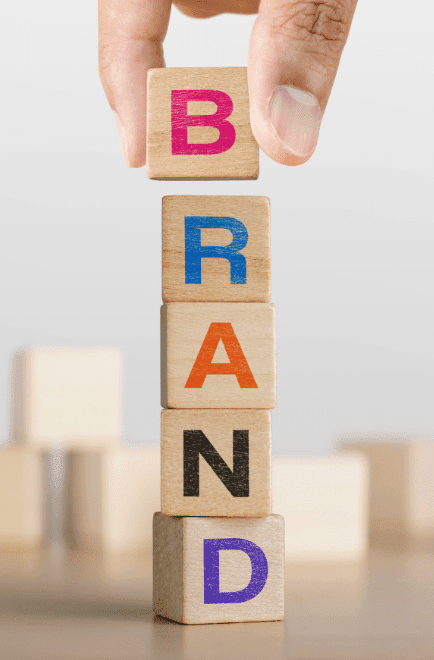 The Hardest Part of Being a Cannabis Social Media Influencer 
Being a cannabis influencer is harder than it looks. It truly is a full-time job that relies solely on the attention you give your brand. There are a lot of people in the cannabis social media influencer industry who have the constant threat of having their platforms deleted. Between trying to retain and gain followers, keeping your account safe from deletion, and creating content, there is a lot that cannabis influencers deal with to stay in the game.
"Dealing with friends and family who may not understand what my goal and vision are within the cannabis industry [is the hardest part.] And that is to show that you can live a productive lifestyle, be creative, live healthy, and consume cannabis. I'm so tired of the lazy stoner myth, and I am happy that myself and so many other people are breaking that stigma every day."  – Ashley G (@wowashwow)
Between federal prohibition and the cultural stigmatization of cannabis consumption, expect some backlash. Managing the haters is part of being a 420 influencer.
How Cannabis Marketing Association Can Take You to the Next Level
Cannabis Marketing Association is a community for marketing and communications professionals working in the cannabis industry.  We host regular events (now online), including monthly virtual networking and educational webinars. These help marketers flourish in their careers. CMA's mission is to bring a positive perception to, and authentic understanding of, cannabis and its consumers around the world. We believe in empowering the industry's marketing and communications workforce to do their jobs as thoughtfully as possible. Regulations are constantly changing in the industry, and marketing is no exception. 

What happens when cannabis is federally legalized, and prohibition ends?  What does that mean for your platform?  Who are the consumers of tomorrow, and what questions do they have?
Influencer strategies are vital to many brands to answer these questions. It's critical that cannabis influencers stay up to date with what's going on in the industry. Influencers and brands need to stay engaged with this conversation and each other to protect their brands. Influencers are entrepreneurs, and entrepreneurs succeed when they stay one step ahead of the game. CMA is one step ahead of the future of cannabis. Join us.
To learn more about how to become a weed influencer, join the Cannabis Marketing Association today.