CMA Member Spotlight: Daniel Paul
Vice President of Marketing, NOBO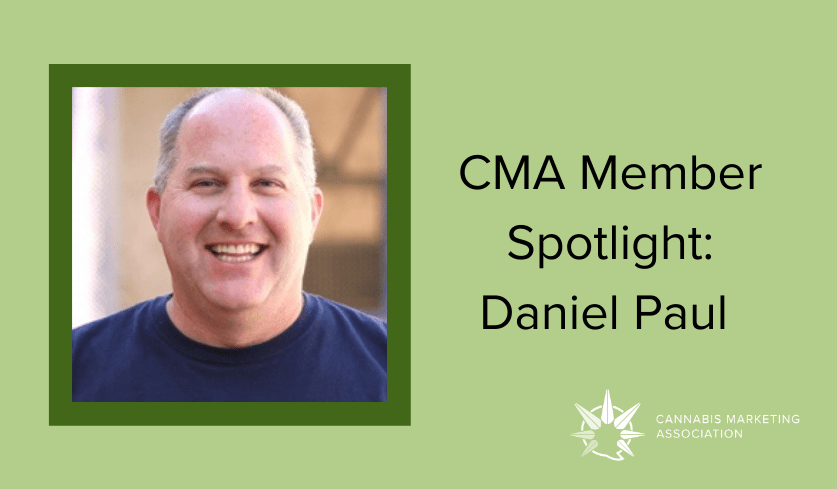 Daniel Paul of NOBO explains his job as Vice President of Marketing and why he choose to be a Cannabis Marketing Association member.
What is the nature of your day-to-day job?
Setting up the marketing for a vertically integrated multi-state operator.
What brought you to the cannabis industry?
The excitement of a new and growing industry and helping de-stigmatize everything about cannabis.
What do you bring to the cannabis marketing industry?
A great deal of experience in marketing to consumers.
What do you want your peers to know about you?
I am really open to exchanging ideas and working together.
Tell us a bit about your personal relationship with cannabis. How do you use it?
While I don't use it a lot, when I do, I prefer gummies. They are convenient and really easy to consume in a variety of situations.
How has your job changed since cannabis was deemed essential? What does cannabis being deemed essential mean to you?
It is one step forward to a greater acceptance of cannabis on a federal level. We are marching down that path, and being deemed essential allows more people to recognize the value of the plant and the industry.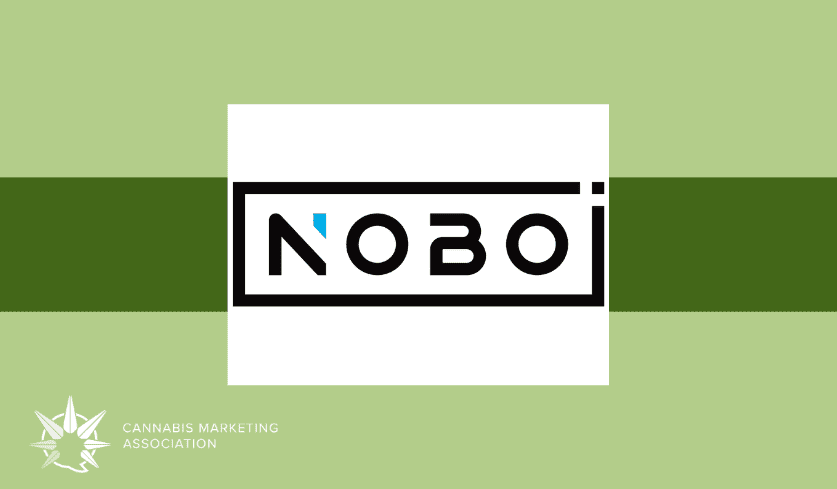 Why did you join CMA?
To meet really smart people working in cannabis.
What is your favorite part of being a CMA member?
I feel like I am constantly learning and being exposed to really interesting people.
CMA's mission is to bring a positive perception to, and authentic understanding of, cannabis and its consumers around the world. How are you working to bring a positive perception to cannabis and its consumers?
In my day-to-day job, I work hard to make cannabis seem like just another consumer product that can bring a multitude of benefits to a great deal of people while overcoming the preconceived notions that people have.
Find out more about Daniel Paul's work at NOBO on their website and Instagram.
Join Daniel and a number of other cannabis marketers by becoming a CMA member today!