CMA Member Spotlight: Luna Stower,
VP of Business Development, Ispire Vape
Member Luna Stower, VP of Business Development at Ispire Vape, provides insight into her role and her choice to become a member of Cannabis Marketing Association.
What is the nature of your day-to-day job?
Sales and Marketing for the Cannabis Vape space.
What brought you to the cannabis industry?
Passion for healing and social justice.
What do you bring to the cannabis marketing community?
Keen insights on consumer markets, trends, and lifestyle/culture.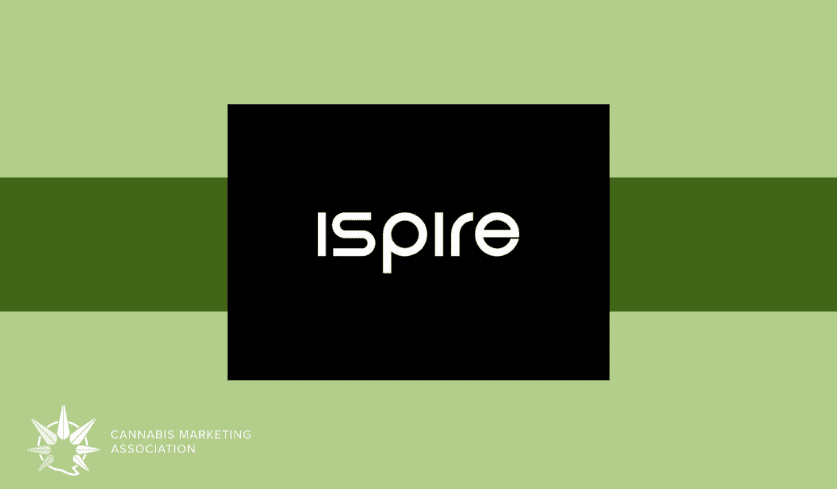 What do you want your peers to know about you?
I am dedicated to working for the liberation of this plant, for people's overall sense of wellbeing and alternative wellness.
Tell us a bit about your personal relationship with cannabis. How do you use it?
I have fibromyalgia, so I use it for all types of physical pain, for the enjoyment of music and sensual time, and to relax.
How has your job changed since cannabis was deemed essential? What does cannabis being deemed essential mean to you?
I always knew it was essential, the rest of the world just woke up to it recently! We are healers, not dealers!
Why did you join CMA?
Because I love Lisa & the CMA vibe!
What is your favorite part of being a CMA member?
Connecting to the community and being invited to speak on panels!
CMA's mission is to bring a positive perception to, and authentic understanding of, cannabis and its consumers around the world. How are you working to bring a positive perception to cannabis and its consumers?
Normalization starts with being open, honest, and educational about all things cannabis to folks who are friendly, and not so friendly to the idea of legalization and widespread mainstream use of the plant.
Connect with Luna Stower and join her and a number of other cannabis marketers by becoming a CMA member today!
To read more member content, view CMA's Blog here.