It has been Cannabis Marketing Association's pleasure to host the 2022 Cannabis Marketing Summit! Thank you all for your engagement, insight, and participation.
A special thank you to our Platinum Sponsor, DOPE Marketing for their support in making the Cannabis Marketing Summit possible.
Session Recordings
Cannabis Marketing Summit recordings are now live on our Member Portal!
Recordings are broken down by day and session and will be available only to Summit 2022 registrants for viewing on our Member Portal for the next year.
You'll need to log in to our website to access the videos. Your username is the email you used to register for the Summit. To set your password, either click "forgot password" on your Account page or click this link.
Sponsor and Exhibitor Promotions
Sponsors and Exhibitors – we emailed you asking for these! Please check your inbox for an email from Lisa if you want to include something or reach out to membership@marketingcannabis.org with your promo.
New Frontier Data
One of the most important things we learned at the conference was that we have lots of work to do! In our panel discussion, Gary Allen noted that last year, about 50M unique individuals bought cannabis, and there are about 164 probable cannabis consumers in the United States. That leaves a little over 100M consumers who are "sitting on the bench"—it is our job to bring those consumers into this legal market. The first step in the process is critical: understanding your consumer. 
 Our Cannabis Marketing Toolkit is a great place to start. The next step is easy, and it's free for CMA Summit attendees: get real-time insights that bring the demographic and psychographic makeup of your audience into focus, giving you the power of precision for your campaigns. Fill out this form, or email Susan Hammann who will connect you with a member of our team who can answer any questions and help you get started. 
And, if you're curious about what the top-selling products and brands were last week, don't forget to create your free Equio Explore account to access last week's MVPs in the Retail Suite!
Willie's Reserve
Are you a CO retailer who saw us at the Cannabis Marketing Summit? Put the Willie's Reserve brand to the test on your shelf with a special $1.00 case of our award-winning designed, High Five Packs. 
Email us at sales@longplayusa.com and let us know you are a friend from the Cannabis Marketing Summit. Heads up! Based on available inventory, this offer will be limited to the first 20 respondents only, so reach out today!
(Offer valid on new accounts only. Offer expires 07/15/22) 
LeafLocker Cannabis Packaging 
LeafLocker is offering Summit attendees free packaging samples and an All Packaging Company etched pint glass and leather coaster. Please contact Brad Nelson at bnelson@allpack.com to learn more. 
Clio Cannabis Awards
Our Clio team is always available to answer questions about the program, our mediums, categories, and processes. We also offer tips and best practices to help elevate work via our Best Submission Practices overview available here: https://www.cliocannabisawards.com/resources.html 
Check out previous years' winners for inspiration at cliocannabisawards.com.
Michael Kauffman, Executive Director, Clio Cannabis: michael.kauffman@clioawards.com
Show Resources
2022 Cannabis Digital Marketing Survey done in collaboration with New Frontier Data: a benchmarking report documenting the state of cannabis marketing in 2022 thus far
How to Write Like a Journalist and Get Your Cannabis Brand Covered slides by Ricardo Baca, Founder & CEO, Grasslands: A Journalism-Minded Agency
Email Marketing for Cannabis Businesses: How to Effectively Use Your Most Powerful Owned Channel slides by Susan Gunelius, Director of Email Marketing Strategy, Cannabiz Media
Progress Not Perfection: Prioritizing Equity in Marketing Initiatives slides by Kelly Perez and Courtney Mathis, Co-Founders & Co-CEOs, Cannabis Doing Good & Cannabis Impact Fund
What's Possible, What's Trackable, and What's Worth It: Direct Mail Best Practices & Strategy for Cannabis Businesses in 2022 slides by Dave Carroll, Founder & CEO, DOPE Marketing
Event Photos
View the Facebook photo album with all of the event photos taken here. Thank you to our photo sponsor Cannabis Camera!
Thank you again to this year's Title Sponsors!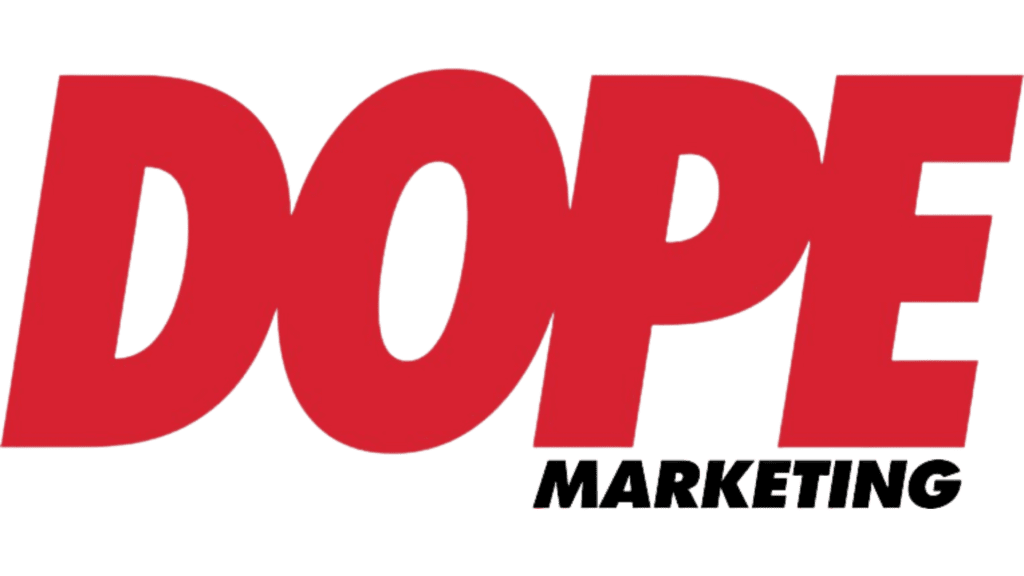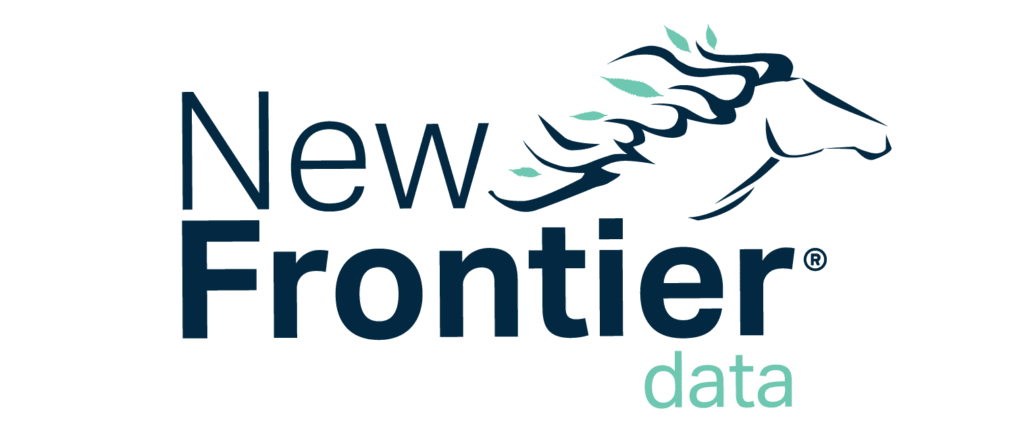 Interested in joining CMA as a sponsor at our next tentpole event? Email info@marketingcannabis.org and let's begin curating your custom activation today!