The Cannabis Marketing Summit
June 2, 2020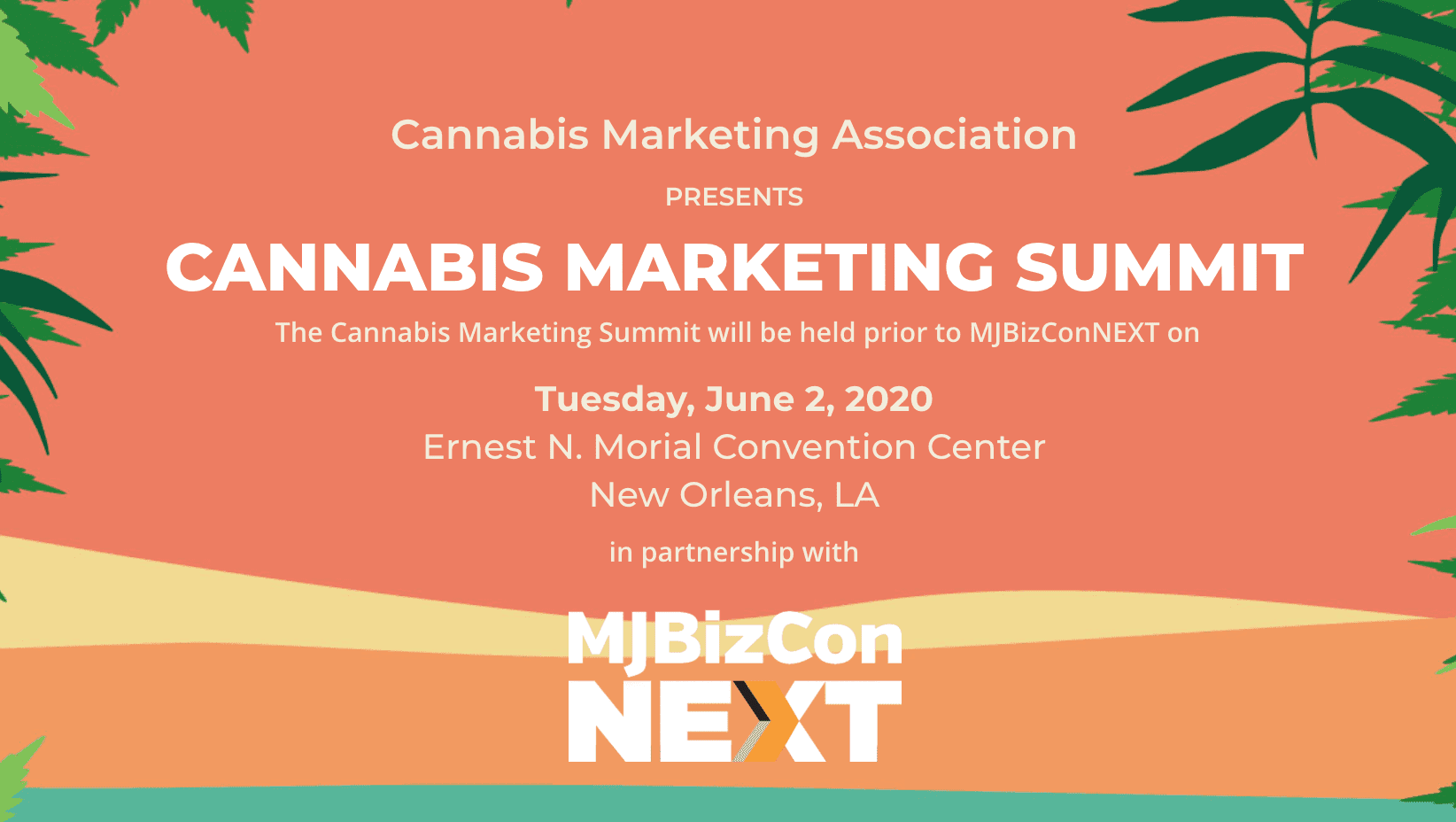 Where is it going to be held?
The Cannabis Marketing Summit will be held at Ernest Morial Convention Center in New Orleans, LA. The building is steps away from Canal Street on the banks of the Mississippi River. The Convention Center is full of tradition, outstanding architecture, and an immense amount of history.
When is it?
The Cannabis Marketing Summit will be held on June 2, 2020, the day prior to MJBizConNEXT. It's a separately ticketed event from NEXT, held in partnership with Marijuana Business Daily. Use the discount code "CMA100" for $100 of MJBizConNEXT. It's a fabulous time to visit New Orleans because of the warm and sunny weather and also to become more educated about cannabis marketing.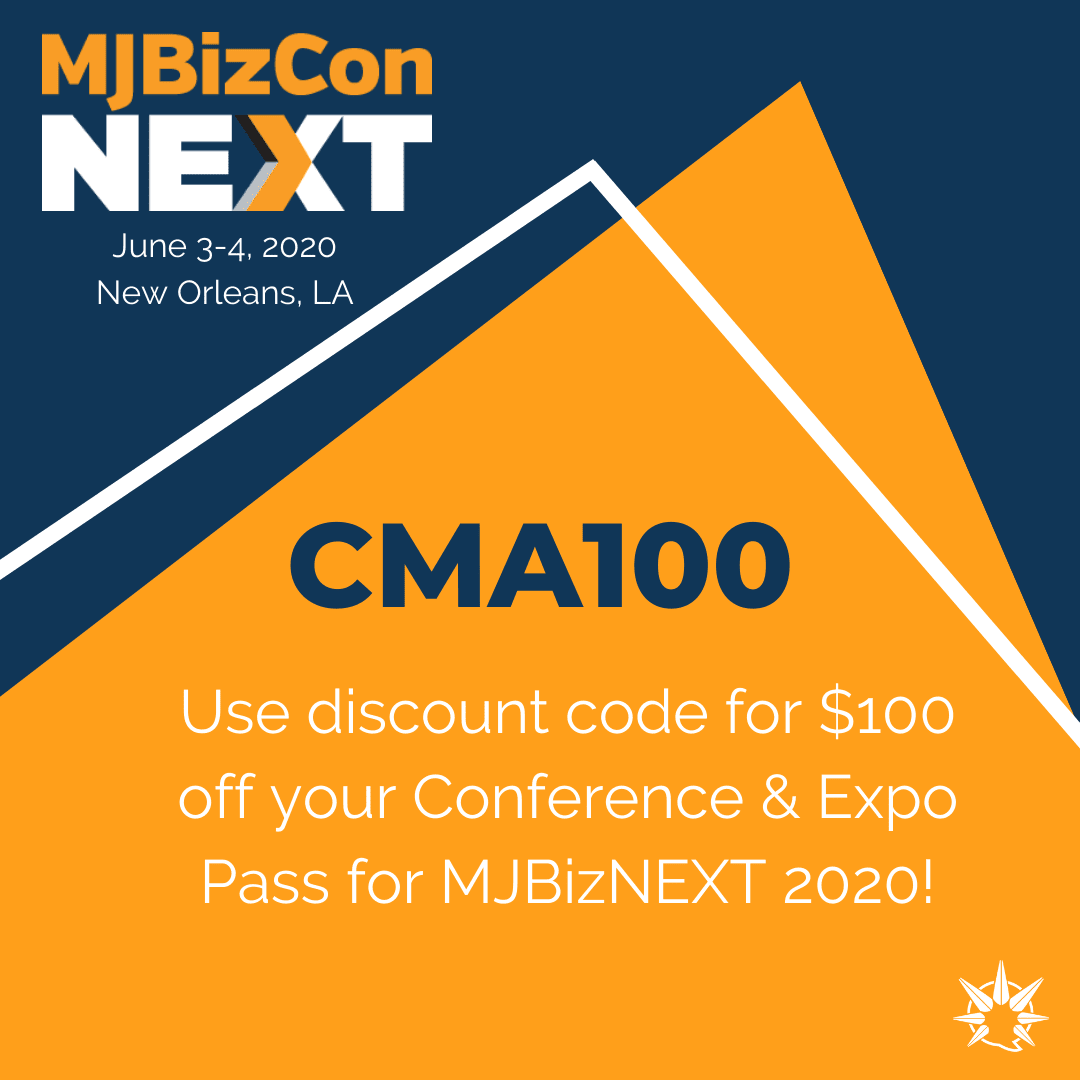 Who is going to be there?
The Cannabis Marketing Association team will be producing the event. There will be up to 400 cannabis marketing and advertising professionals including, C-levels, VPs, Directors, and Founders. The content is targeted to marketers working for license holders (brands, retailers, distributors, and cultivators) who want a step up their cannabis marketing and advertising knowledge by learning from the best in the industry. This is a great opportunity for cannabis industry professionals to come learn from each other.
What events are taking place?
Topics to be discussed:
crafting a comprehensive marketing strategy
branding in the cannabis industry
social media and cannabis
digital marketing and programmatic
PR and media strategies
cannabis and consumer packaged goods: an analysis
keynote presentation
Why should you attend?
You should attend the Cannabis Marketing Summit if you are looking for unique insights into what cannabis marketing techniques and strategies work for the top brands in the industry. This event is for professional, senior-level marketers working in cannabis or actively looking to join the field.
You can find out more about this event, memberships, and sponsorship opportunities at: https://thecannabismarketingassociation.com/.
Tickets to the Summit can be purchased here: https://cannabismarketingsummit.com/