Hope Wiseman, the Founder, and CEO of Mary and Main, a medical dispensary in Maryland, highlights the importance of community building in dispensary marketing.
Hope Wiseman has always been passionate about serving her community. In 2014 she graduated with an economics degree from the number one historically black college and university, Spelman College in Atlanta. While in school, Hope served her college community with several leadership roles in campus organizations. Hope served as the president of the economics club and co-founded her college's first Habitat for Humanity chapter. Post-college, she began working at SunTrust as an equity institutional sales analyst. After spending a little over a year at SunTrust, Hope decided to pursue her dream of entrepreneurship. 
With her financial and banking background, Hope founded her company on the foundation of her vision to create opportunities for minorities, specifically for those who have been disproportionately affected by the War on Drugs. In 2016, Hope became the youngest black woman dispensary owner in the United States. This title has garnered her much national success that has led to media placement and speaking engagements around the country.
Hope continues to raise awareness and educate her community about the positive impacts of cannabis. Specifically, the effects that cannabis can have on America's economy and communities. Hope has a strong desire to cultivate more research and development surrounding cannabis. She has often said that once the dismissive connotation of cannabis disappears, communities will have the opportunity to heal and economically prosper. That is why community building in dispensary marketing is so important. 
Getting Into the Cannabis Industry
The Mary and Main dispensary opened in Prince George's County, Maryland in the fall of 2018. Hope worked alongside her mother to grow her business and brand in the cannabis industry. She faces confusion and skepticism from friends and family who have negative connotations about the cannabis industry. However, she continues to raise awareness about the positive effects it will have on minority communities.
In 2014, Hope was incredibly eager to get into the cannabis market. She started seeing that this market had an opportunity for entrepreneurs like herself. Hope compared the cannabis industry growth to dog years due to the rapid growth. Looking back on what she could have done in the cannabis industry, she said, "I definitely try now to encourage people to look at all the other opportunities the industry brings, especially because the industry has matured immensely since 2014 and it's a whole different ball game." Hope getting her foot into the cannabis industry began with some help from her mother. After some convincing, her mother was on board, and they "never looked back."  Being a black woman-owned dispensary is an anomaly, causing a lot of press for Hope and her team.
Mary and Main's Mission, Brand, and Feel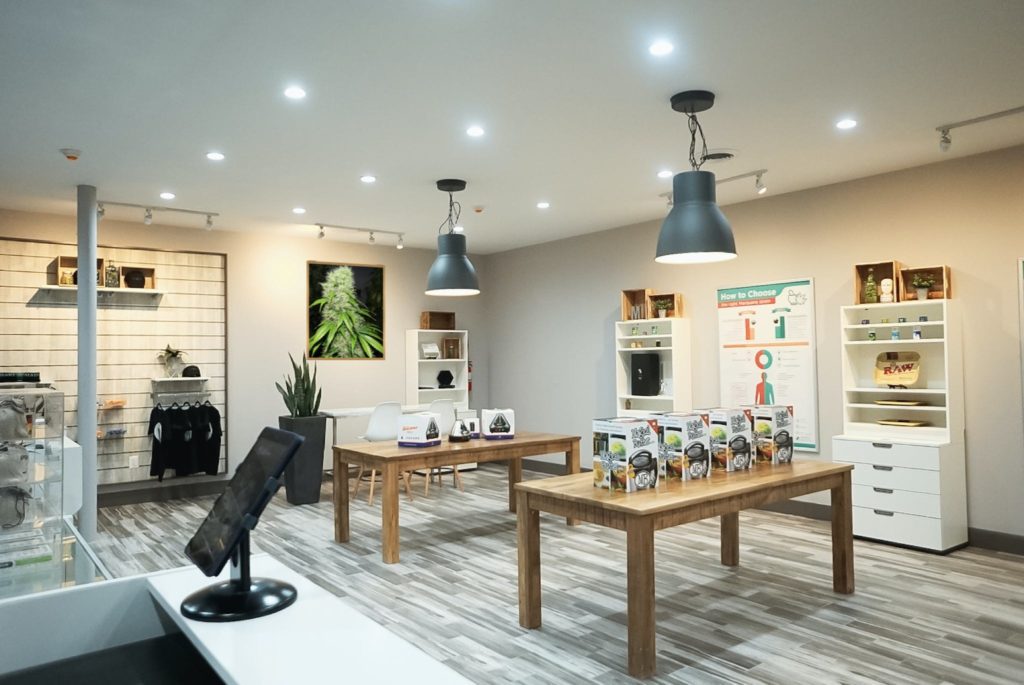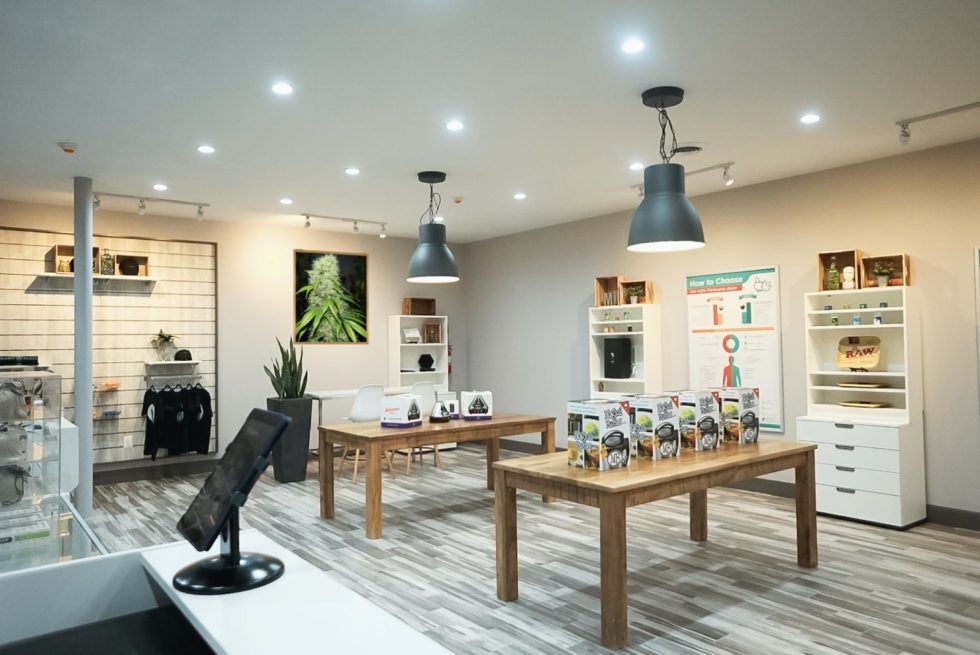 Hope and her team made Mary and Main have a very comfortable feel. Hope wants to evoke certain feelings on people when they enter her store, she wants to attract people that can benefit from cannabis. With Mary and Main's "spa-like" vibe, Hope wants her patients to maintain a sense of calmness while shopping. She calls her budtenders experience agents, differing from other dispensaries. People question what an experience agent is and that allows for conversation and explanation that experience agents serve patients with an experience.
About her customers, Mary states, "I would really define who my customer is and then define how I market to how I greet that person in the store, how I explain different things." The dispensary is customized and unlike other medical dispensaries. 
Marketing and Meeting the Community
Cannabis marketing is regulated state by state. Cannabis companies cannot do typical marketing and have to be careful when it comes to marketing to sell. Instead of boosting ads, having billboards, and other ways companies can market their business, cannabis companies have it harder. Hope said that pushing people to her website, email list, and phone list is the safest way to market. This is because she owns those platforms and cannot get in trouble for marketing cannabis that way.
Mary and Main's Instagram is for awareness, branding, and pictures of the store. She made it clear that cannabis companies cannot post the actual dollar amount for their products on social media. This restraint makes it especially hard for dispensaries because the cost is a differentiating aspect and a great marketing tool. Text message marketing works very well in the cannabis industry- Mary and Main's patients are excited to look at their texts to see the special of the day. 
Collaboration with Non-Cannabis Businesses
Mary and Main collaborate with both cannabis businesses and non-cannabis businesses. With a non-cannabis company, she says that on any big day (4/20 and the opening anniversary), Mary and Main does a community event in the parking lot that has activities for kids and local vendors. This kind of event is part of the long term acquisition process for new patients. Since Hope owns her building and does not use it thoroughly for the dispensary, she lets fitness instructors and yoga instructors teach classes at the store. They bring their clients that will become familiar with Mary and Main.
Another way to collaborate with non-cannabis businesses is by taking advantage of your geographic location. Mary and Main works with the restaurant across the street, and this collaboration brings people to both stores. Although marketing within the cannabis industry is robust, Hope's examples as to how she markets can be used by dispensaries nationwide.
Learn more about Hope's story and her push to for community building in dispensary marketing on our podcast and become a CMA member today!